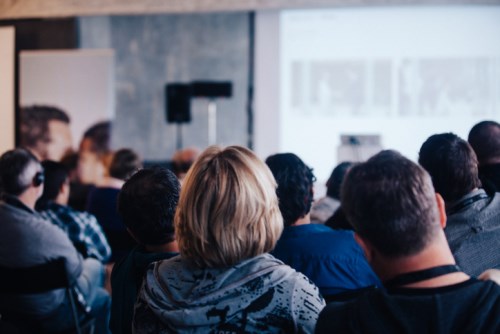 This week's top story: Two weeks of simmering tension over the sacking of Trinity Grammar School's popular deputy headmaster have come to a head with the announcement that the remaining members of the school's council will begin incrementally standing down. Read more here.
In other news: Drone-flying areas, 'Imaginariums' and excursions to Mars are just a few perks of one Gold Coast school's exciting new immersive learning facility, 'The Pod'. Read more here.
Finally: The Educator spoke to AITSL CEO, Lisa Rodgers, about last week's Highly Accomplished and Lead Teacher (HALT) Summit, which brought together 260 experienced and impactful educators under the one roof, to connect, share and develop their expertise as education leaders. Read more here.