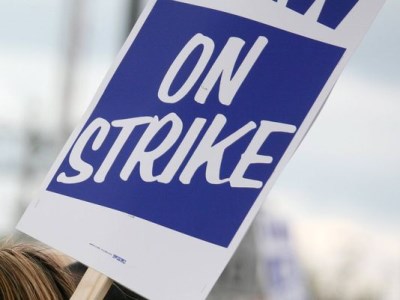 This week's top story: Thousands of Sydney teachers stopped work this week after Catholic employers failed to respond to their union's attempt to negotiate for almost a year. Read more here.

In other news: On Wednesday, the Federal Government announced the appointment of eight experts to the National School Resourcing Board – a recommendation of the 2011 'Gonski Review'. Read more here.

Finally: Earlier in the week, The Educator spoke with two award-winning educators about the challenges and opportunities for school leaders in the year ahead. Read more here.