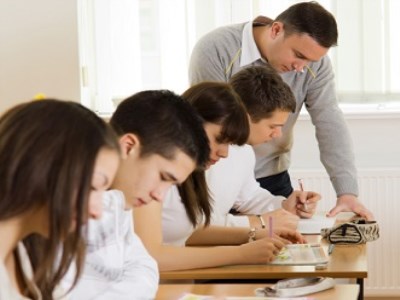 This week's top story: All new teachers will now need to pass a performance assessment before they can graduate under sweeping new changes aimed at boosting teacher quality. Read more here.
In other news: 90 independent schools across Australia were recently engaged to assess the mental health and well-being of their students. Read more here.
Finally: The Educator spoke to principal, Henry Grossek, who reflected on the most powerful and inspirational milestones throughout his 50 years in education. Read more here.