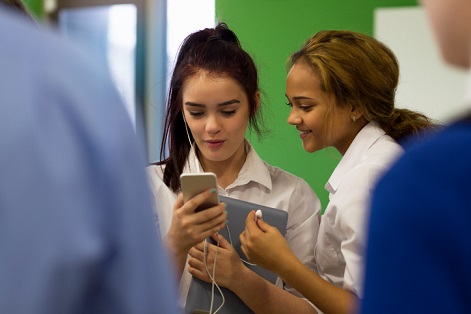 This week's top story: One state's education minister spoke out after 103 high school students were given detention for breaching their school's uniform rules. Read more here.

In other news: Federal Education Minister, Simon Birmingham, called on Australian schools to ban the use of smartphones in classrooms, calling them a "distraction" to learning. Read more here.

Finally: Desperate parents camped outside a prestigious school in an effort to secure a place for their children. The Educator spoke to the school to find out why it is so popular. Read more here.

Related stories:
'Australia first' Principal Certification Board announced
The outlook for student literacy outcomes in 2018
How timetabling can reduce principals' workloads