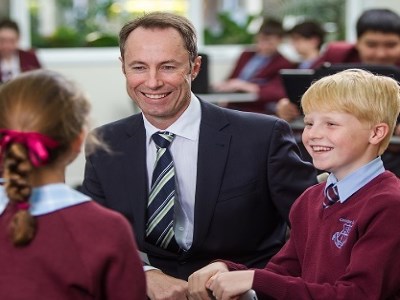 This week's top story: The Educator spoke to the principal of a school at the forefront of innovation about how it is continually reviewing its practice to ensure better learning for students, and the development of different skillsets. Read more here.
In other news: A new report reignited the debate about the growing commercialisation of Australia's schools. The Educator spoke to principals, academics and the world's biggest edu-business giant to get a better understanding of this contentious issue. Read more here.
Finally: An escalating dispute between a NSW Catholic body and teachers union will now go to the Fair Work Commission after a breakdown in talks over a planned restructure of schools. Read more here.