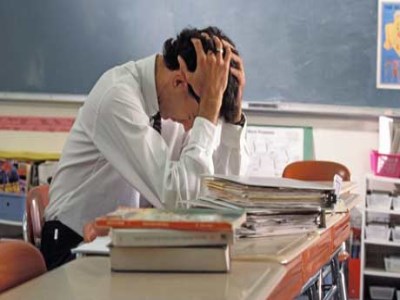 This week's top story: The Educator asks the question: Is bureaucratic interference in classrooms driving our new teachers to quit the profession? Independent Education Union (IEU) NSW/ACT general secretary, John Quessy, thinks so. Read more here.

In other news, NSW Department Secretary, Mark Scott, makes a call to action over female STEM engagement and discusses ways in which schools, governments and communities can make a positive difference in preparing young women for the workplace of the future. Read more here.

Finally, The Educator speaks to Jacquie Seemann, partner at Thompson Geer law firm, about ways principals can manage staff relationships. Seemann will be one of the speakers at the 2017 Education Law Masterclass, which is being held in August. Read more here.