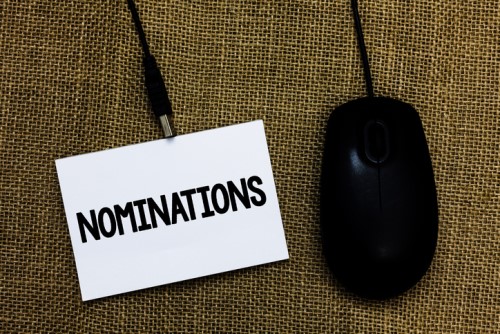 We've been getting lots of nominations for The Educator's fourth annual Hot List.
As you'd expect – what with this being the ultimate rundown of leading lights in the Australian education sector – the standard has been sky-high.
"Working in education is challenging," says Steve Francis of Happy School, who featured on last year's list.
"Being recognised on The Educator Hot List for the work that I do has been awesome. It not only raised my personal profile; it is vital that we promote the teaching profession and the positive impact we have."
Do you know someone who should be included? Make sure to put forward an online nomination.
Entries will close Friday 31 August.