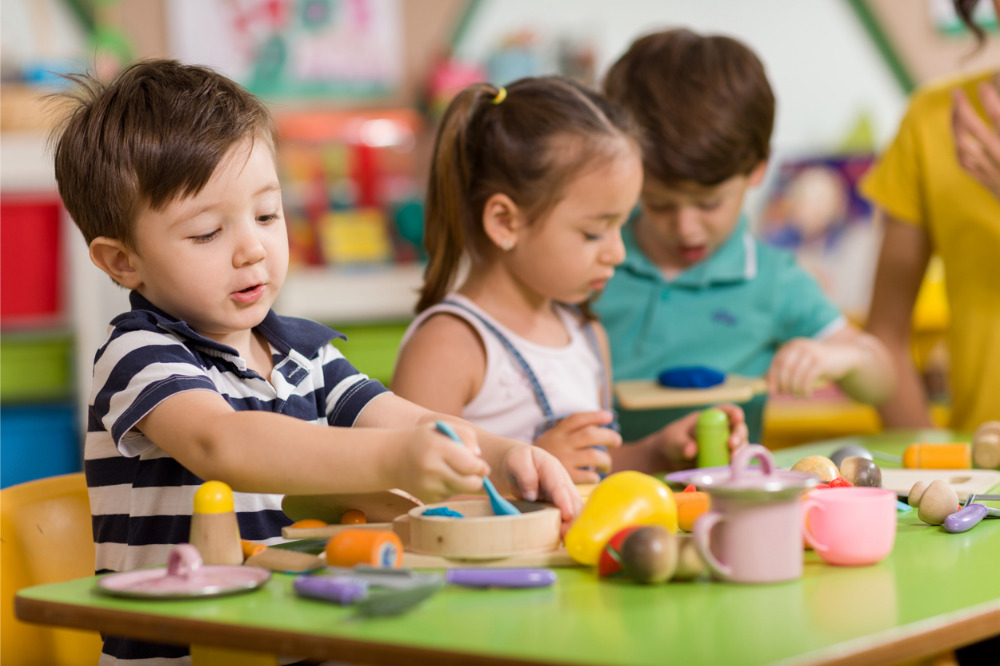 Research shows inclusive school communities have extensive short-term and long-term benefits for teachers and learners alike.
Indeed, schools that provide more flexible learning environments experience fewer behavioural challenges from students, not to mention improved learning outcomes, school completion, enrolment in higher education, and employment outcomes, for students with and without disability.
One organisation that has been championing inclusive environments both in and outside Australia's schools is Friend in Me, an Australian charity that promotes social inclusion and acceptance in children through sensory friendly events, workshops and online programs.
"Friend in Me champions inclusion for at-risk children and those with disabilities. Our mission is to educate the community about embracing everyone's unique differences. It's essential to instil in children and families the importance of an inclusive world," The charity's founder, Louise Larkin told The Educator.
"We need to teach our kids that everyone is different, and everyone's brain works differently but there is one thing we need to make sure of; we need to make sure that we are still kind because everyone still has a beating heart."
As part of its programs, Friend in Me organises birthday parties for children lacking the confidence to celebrate on their own, Larkin said.
"For instance, we recently celebrated for a girl with hidden, incurable brain cancer. Despite her illness being invisible, she often feels excluded due to therapy sessions and absences from school. We're proud to provide her the experience she deserves."
Tammy Louise is an award-winning dedicated advocate for mental health and a champion for mothers and families worldwide. Leaving her 17-year corporate career, she became a certified life coach and business owner, empowering working parents and carers through "Unlimited NOW Network", "Mumma Life is Now" and "Kick Fear in the Butt", and helping to raise resilient children and families, through "Little Paws, Big Roars".
"At Little Paws, Big Roars and Unlimited NOW Network, our mission focuses on the hearts of the youngest in our community, parents, carers, and educators," Louise told The Educator.
"We aim to bring a fresh approach to schools, championing kindness and compassion. Through our cub characters, we connect early with children, guiding them through challenges and building empathy."
Louise said recognising the bullying crisis, Big Roars and Unlimited NOW Network fosters community collaboration, providing a haven for parents and educators.
"Our empowerment activities, like online book clubs, engage everyone. We introduce cub characters at an early age, emphasising themes of kindness during crucial developmental phases. We're confident this approach impacts anti-bullying, involving children in solutions," she said.
"Our initiatives deliver tools and conversations centred on kindness, cultivating a generation with positive values."