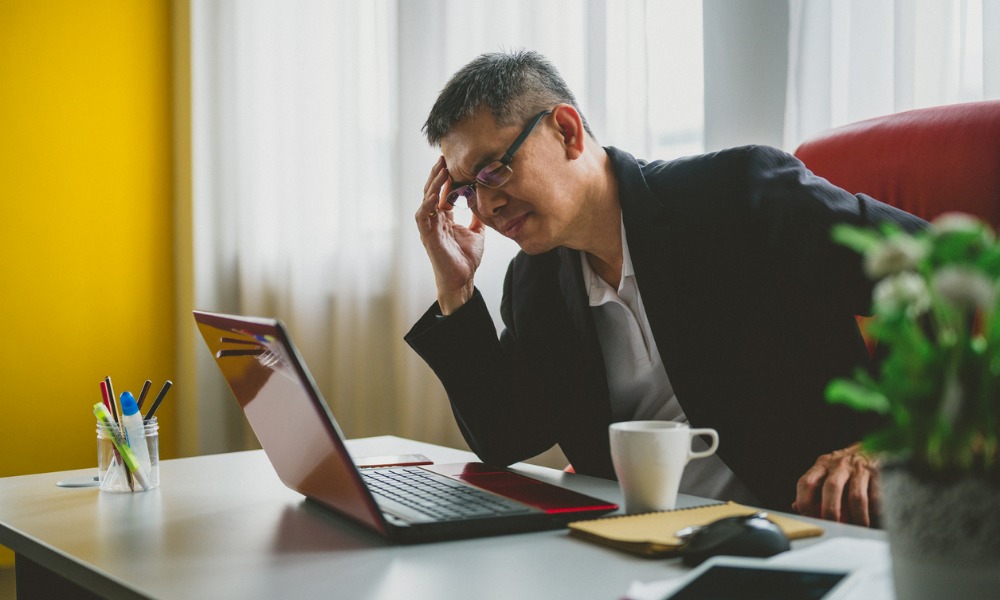 Almost half of all parents (49%) believe their child's teacher is stressed about NAPLAN testing to a degree and more than one third (38%) feel standardised testing is an unfair pressure on teachers, new research shows.
The research, which comes as schools prepare to sit the NAPLAN rests between May 10-20 this year, further revealed 42% of parents believe there are better ways to measure kids than tests or exams.
To examine how competent a parent would be sitting the test, Cluey Learning runs a mock NAPLAN exam on its website, challenging parents to complete 10 questions from past Year 3, 5, 7 and 9 NAPLAN papers designed for students aged 8-15.
Close to 4,000 parents tried their luck at the mock questions last year resulting in just under 4% of them achieving a 10/10 score, and an average score of 6.5/10.
In particular, questions six and seven stumped parents the most.
Question six asked parents to determine the probability of a six-sided dice landing with the number six on the top face if rolled once, while question seven asked parents to determine the correct punctuation in a sentence.
Rick Molineux, Head of Primary at Cluey, said the survey has some important implications for school leaders and policymakers.
"The first thing that stands out is how valuable NAPLAN is to families as a way of identifying problems that require action," Molineux told The Educator.
"We hear this from parents at Cluey all the time, and this was certainly captured in the survey - parents are genuinely supportive of the educators working with their children and sensitive to the pressures they face."
Molineux said research shows that parents are also willing to become more active partners in their children's education.
"Leaders who provide clear pathways for parents to support the learning happening in the classroom, particularly through curriculum-aligned tutoring services, will be best placed to channel this enthusiasm into better learning outcomes for their students."
While Molineux said he would never advocate for excessive testing, experience of exams such as NAPLAN is still useful, particularly when it comes to high school students.
"For students who may not have many other opportunities to develop time-management skills, sitting NAPLAN may be of benefit and is an opportunity for parents to talk to their children about managing their nerves," he said.
"There are many ways to measure learning and schools are using lots of them all the time, but none of them can capture a child's learning entirely. NAPLAN could probably best be thought of as an extra snapshot from a slightly different angle."
Molineux has the following tips if you feel your child is underprepared for NAPLAN:
Become familiar with NAPLAN-style questions. This helps dispel the mystery and uncertainty that can surround a child's NAPLAN experience, especially in the lead up to exams. With tutors we focus on identifying different types of questions and how they can best be approached.
Building strong time-management skills is essential. Looking for quick wins and not getting stuck on single items for too long are key for maximising results.
Cultivate a growth mindset and view NAPLAN as a positive experience. It's not a test to pass or fail but an opportunity for your child to show growth and apply exam skills that have been developed, either at school or through tutoring.
"Speak with your child's teacher if something is concerning in regards to NAPLAN such as a change in behaviour, preoccupation or if something unexpected is revealed in the results," he said.
"The more you understand about where your child sits, the better equipped you can be to take action."