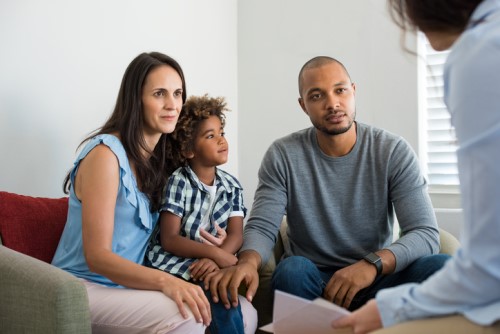 Effective community engagement is a critical factor for school's communication strategy. After all, the level of positive exposure a school has to prospective parents can drive up enrolments, attract media attention and win the school awards.
Just as important is a school's internal communications, which helps to ensure staff and students are on the same page, and the operational side of the school runs like a well-oiled machine.
Respondents of the 2019 Education Report were recently asked to rank the challenges or issues their schools currently facing on a scale from 1 (not a challenge) to 5 (significant challenge).
School leaders rated 'improving communication between teachers, students and parents' as a 3.27, ahead of 'staff attraction and retention'.
Some respondents' highlighted issues around negative feedback from parents and difficulties streamlining communication across large campuses.
"We are managing communication with increasing focus on negative feedback from parents appearing in social media backchannels," said one respondent.
"We consist of four campuses, and communication continues to be a big issue among them. Too much micromanaging doesn't let communication to flow among staff and across campuses," said another.
One principal said their school uses all forms of technology, including traditional forms of communication and face-to-face interaction, and families still struggle to respond.
However, another respondent said this issue is gradually improving due to the use of systems such as Sentral for staff communication and social media and e-news information alerts to parents, along with the strengthening of the school website and its information.
Dylan Malloch is the school marketing manager at St Paul's School, which picked up four trophies at the 2018 Australian Education Awards.
Principal Dr Paul Browning won the School Principal of the Year – Non-Government award, while his school picked up trophies in the categories of Innovation in Curriculum Design, sponsored by Atomi, Best School Strategic Plan and Best Professional Learning Program.
Malloch said that in terms of how schools can better leverage comms via social media, there are many complicating factors.
"I like to think of social media as building community and building your brand," Malloch told The Educator.
Malloch pointed out that for any operational communications there are a lot of grey areas.
"You can't rely on people to check Facebook, for example, and there are also child protection issues," he said.
The best school use of social media is to use it as a reinforcer of your brand profile."