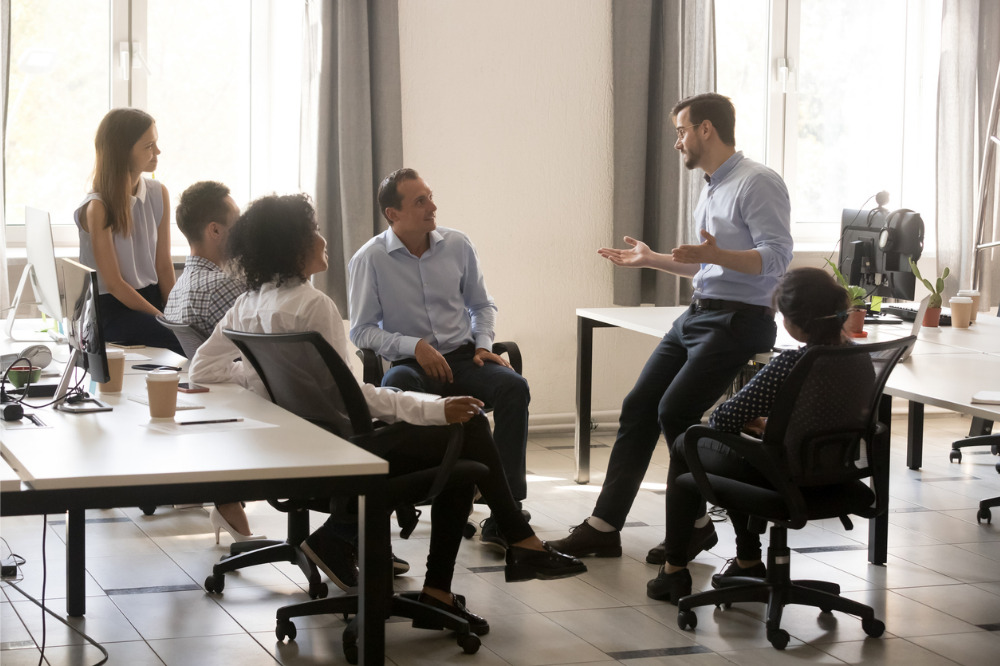 Sustainable IT, energy efficiency, composting and active environmental learning are some of the ways to achieve sustainable education. The Educator wants to know how your school is doing its part for a better future.
The inaugural 5-Star Sustainable Programs, in partnership with the Positive Education Schools Association (PESA), is still accepting nominations.
Complete the online form until next Friday, 2 June.
The 5-Star Sustainable Programs report will be featured on The Educator's website in September.