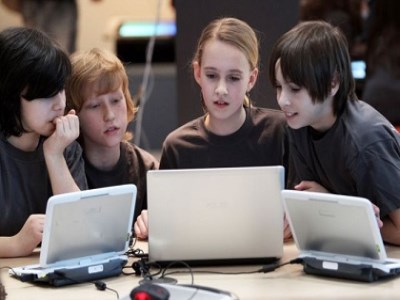 The Skoolbag app, a ground-breaking school-parent communication tool, provides parents with information on school notices, school contact information, timetables, absences and parent contact details.
However, the Australian Privacy Commission has voiced concern that the "mountains of data" being collected by the app run the risk of being open to abuse.
Also sharing this concern is Civil Liberties Australia, which has called on school authorities throughout Australia to undertake proper privacy and security assessments.
"We support proper use of new technology, but this development has inherent dangers which should be evaluated by schools, their governing bodies, and parents," a spokesman for the group said.
Parent Francine Wright, told
Stuff.co.nz
she was not worried about any privacy issues.
"People give out more information when they throw stuff in the rubbish bin or other places online. I use it more for getting information out of it than putting it in," Wright said.
Wright called the app a helpful resource for first-time parents who wanted to keep track of timetables and events at their child's school.
While this kind of monitoring technology can also cast a watchful and protective eye over children at a time when child safety concerns are high, there are concerns about surveillance overkill and the psychological effects it can have on children.
Child psychologist and managing director of the Young and Well ­Co-operative Research Centre, Dr Michael Carr-Gregg, told
The Daily Telegraph
that too much "surveillance" can stunt the growth of a child's identity.
"This trend is extremely worrying as a key developmental task of childhood is emancipation from adult ­carers," Carr-Gregg said.
"They need time away from adult carers and develop a separate identity.
"This sort of perpetual parental surveillance cannot only retard this process — infantilising the child in the process, but it can also give the child the impression that the world is such a terrifying and scary place that they need to be constantly watched."
Partners should spend quality time together and invest in their own wellbeing through healthy exercise, a good diet and quality sleep – not spend time away from their children remotely listening or watching them, Carr-Gregg said.
Still, the app continues to gain popularity as child safety concerns remain a top priority of schools and parents alike.
Skoolbag is currently used by 2,000 schools across Australia and New Zealand.