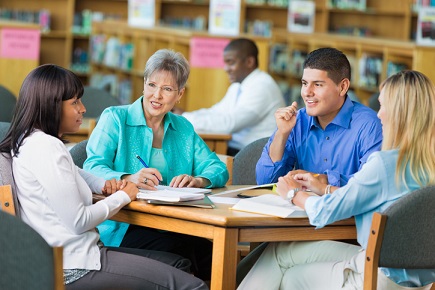 Ask any educator and they'll tell you their job is no walk in the park. Despite the tropes of long holidays and high pay, most teachers are often time-poor and feel underpaid for the massive responsibilities they undertake on a daily basis.
According to the latest data on principal wellbeing, 99.7% of principals work hours far beyond the hours recommended for positive mental and physical health. Still, and perhaps perplexingly, many still find the time to pursue paid side-jobs outside their profession.
New research, conducted by the AMP Foundation, found that over two-thirds (68%) of Australian educators are using their talents to focus attention on societal issues or dilemmas they come across in their working life.
However, money is a factor holding many educators back from pursuing other passions outside the school gates.
According to 33% of respondents, with a lack of time generally (19%) and work commitments (15%) also preventing people from following their passion.
The study also found that educators are at their most productive at the start of the week, with 47% feeling in an inspirational frame of mind on Mondays and Tuesdays.
Men working in education are more likely than women to pursue their passion: 85% of males versus 61% of females are currently working on a side project.
The most popular categories for a side project amongst education workers include arts and culture (31%), education (18%) and sports and leisure (13%).
Interestingly, the research found that if money were no object, education (27%), the environment (19%) and health (15%) are the top three societal issues education workers would look to tackle if given the opportunity
The release of the research marks the 2019 launch of the Foundation's 'Tomorrow Fund', which gives away $1m in grants each year to everyday Australians doing amazing things in their communities.
AMP Foundation's head of sustainability, Helen Liondos, said with the right support, more education workers would be able to make their dreams a reality.
"The research shows education workers want to achieve amazing things in the community but money often prevents them from making a positive impact," Liondos said.
"Many people underestimate their capacity to get funding or simply aren't aware of the funding options available to them."