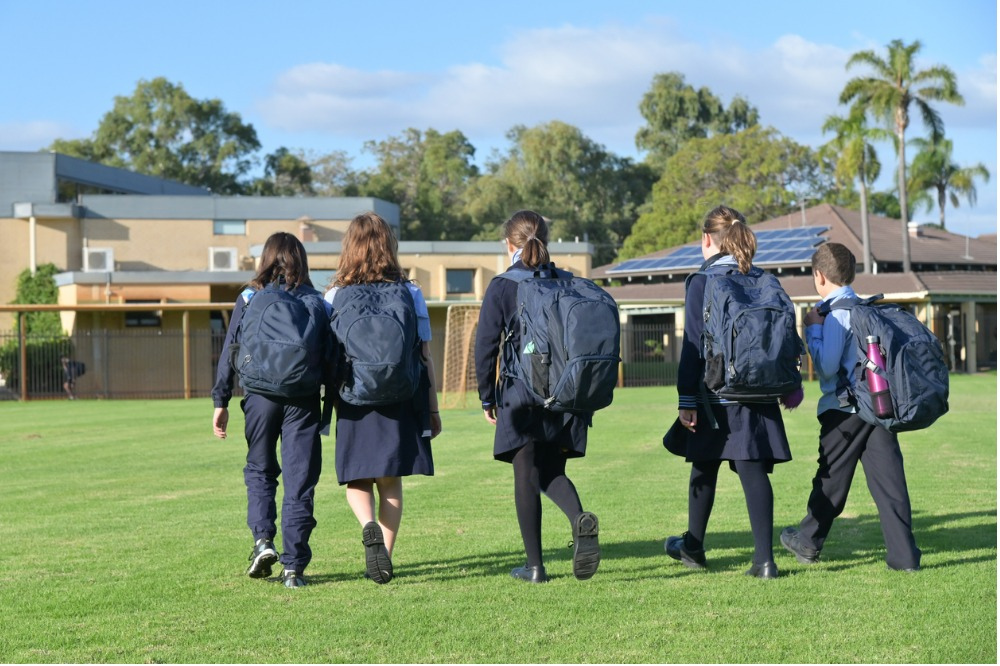 Proposed 'School of the Future' Ivy School has signed a Memorandum of Understanding (MoU) with The Harmony Project to open a Harmony School in WA's Margaret River-Busselton Region.
The MoU will see Ivy School and the Harmony Project partner on the creation of Australia's first Harmony School. The Harmony Project will consult to Ivy School on the development and explication of its pedagogic approach in its application for Stage 1 Advanced Determination with the Department of Education WA.
Ivy School, a boutique sustainability school proposed for the Margaret River-Busselton Region, seeks to prepare students for the workplace of the future with an educational offering that focuses on cultivating future skills including cultural competency, global citizenship and sustainability.
The Harmony Project - a school curriculum based on 'Nature's principles of Harmony' – works with teachers to shape education and learning around natural laws and principles. These principles guide the structure of a 'Harmony curriculum', providing a meaningful framework for national curriculum objectives to be delivered.
Led by Richard Dunne, past headteacher of an Office for Standards in Education (Ofsted) Outstanding School, the Harmony Project seeks to equip students with the skills to live more sustainably and prepare for life in the 21st century, not simply to pass exams. The Project is also part of the Sustainable Food Trust, which works to accelerate the transition to more sustainable food and farming systems.
Sustainable Food Trust Director George Kailis celebrated the Harmony Project's MoU with Ivy School.
"As a Trustee of the charity Sustainable Food Trust US and UK, which works with the Harmony Project to prepare young people to engage with the environmental and social challenges we face, I support the values and ethos of Ivy School, which aligns to our values for better education," Kailis said.
Ivy School Chairman Tommy Shin said the MoU signified Ivy School's dedication to developing students' capabilities for cultural and environmental custodianship, along with entrepreneurial, intrapersonal and leadership skills.
"It is very exciting to see Ivy School partner with ethical organisations like the Harmony Project; and be associated with world class leaders in education and sustainability like Sustainable Food Trust Patron HRH King Charles III," Shin said.
"The Harmony Project is in step with our vision to provide an alternative education to Australian students, so we expect this partnership to be the first of many for Ivy School."
Through its five pillars of academic excellence, sustainability, pastoral wellbeing, entrepreneurship, and global citizenship, Ivy School's goal is to equip students to adapt in a rapidly changing world, and to prepare for a future that doesn't currently exist.
The Harmony Project takes inspiration from the vision of HRH King Charles III as depicted in his book Harmony: A new way of looking at our world, which suggests that when the learnings of resilience and the balance of systems in nature are applied to our own lives, we begin to embrace better, healthier ways of living.
As part of the MoU with Ivy School, The Harmony Project will provide consulting services to assist the School with the presentation of its pedagogic approach. Ivy School is planning to submit its application for Stage 1 Advanced Determination with the Department of Education WA in Q4 2022.
This article originally appeared as a media release from Ivy School Busselton Margaret River.