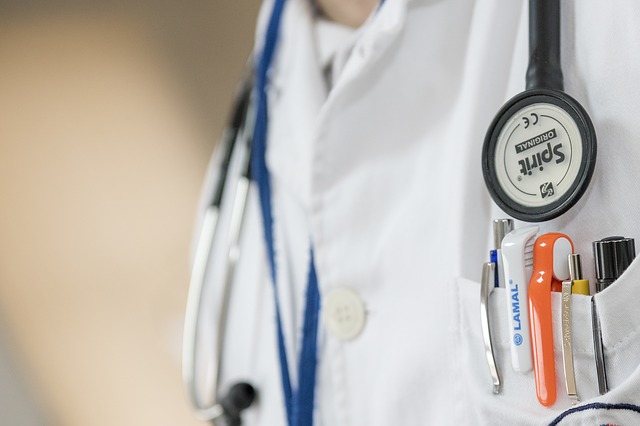 The median age in Australia is on the rise, but so too, are technologies within the health and aged care sectors. In fact, they're advancing at a rapid rate.
During last year's Australian Healthcare expo, Legrand showed how they were at the forefront of these trends. At this year's expo, the company plans to cement themselves as innovators in health and aged care solutions.
Held from 21 – 22 of March at Sydney's ICC, Australian Healthcare Week, 2018 will house the most supreme innovations in contemporary healthcare.
Running over two main days, you can expect to be immersed in vibrant learning workshops, participate in panel discussions and enhance your networks with specialists in the field.
Come and connect with Legrand, who will showcase their latest in health and aged care technologies, which include: COMO, TYNETEC, NEAT, the Illuminated DLP LED Trunking system and their most popular Excel Life Medical range.
This YouTube video provides a nice snapshot of the company's health and aged care solutions.
Related stories: