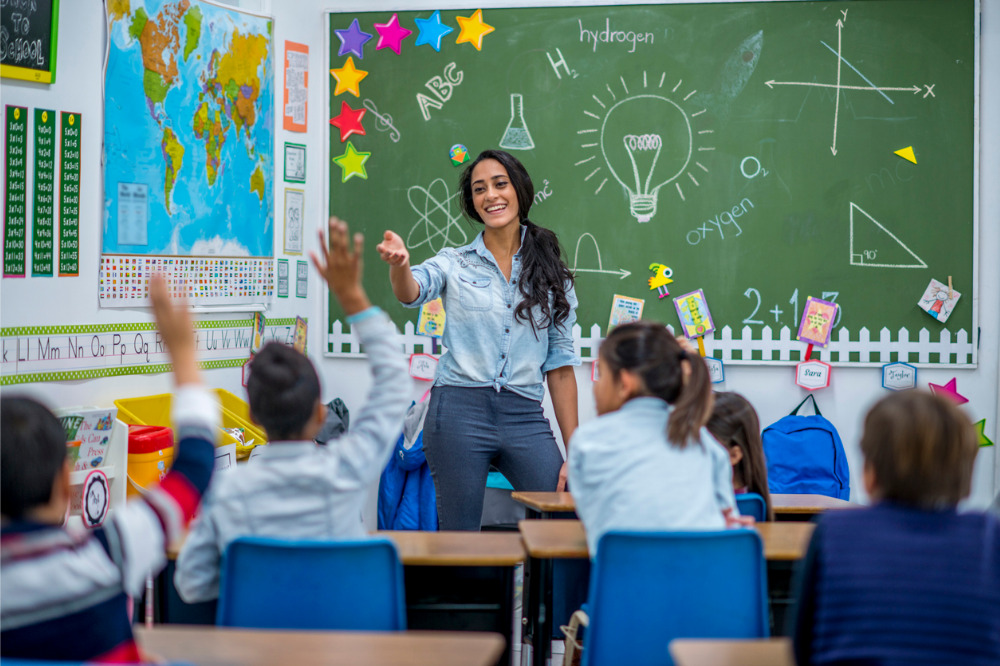 by Mark Grant
With the vital task of delivering education to over 4 million students in Australia, teachers play a crucial role in our education system. Nationwide, the teaching workforce comprises around 515,000 registered teachers, and most (81%) are actively deployed in school settings. These teachers and leaders operate across diverse contexts in almost 10,000 schools across the country.
Australia's teacher workforce is highly experienced and resilient. In 2022, 27% had been in the profession for 10-19 years, while 14% of the workforce were early career teachers – within their first 5 years in the profession. Leadership roles are held by teachers across various levels of experience, and transitions into middle leadership positions typically occur at the 10-19-year mark, while senior leader positions are more often held after 20-29 years.
Recent research by the University of Melbourne shows that across all industries and professions in Australia, many workers are considering leaving their current jobs. Teachers and school leaders are not immune from this broader phenomenon.
The Australian Institute for Teaching and School Leadership (AITSL) recently published a new Spotlight on Australia's teacher workforce today, reporting that while there are some teachers and school leaders who are thinking about leaving the profession before retirement, many are unsure about their career plans – as are many others in various professions across Australia.
Both in Australia and around the world, disruptions caused by the COVID-19 pandemic have accelerated a re-examination of the nature of work and what it means to make a career choice and stick with it until retirement. We know that younger generations are more likely to shift careers throughout their working lives, meaning there is an increasing trend towards job mobility. While this undoubtedly poses a challenge for employers, it also offers new opportunities. For the teaching profession, there is a chance to attract new talent into our workforce.
To capitalise on this opportunity, and to maximise the retention of teachers and leaders, it is vital to leverage available data to gain a comprehensive understanding of the factors affecting the workforce experience of teachers and implement evidence-informed approaches wherever possible.
The Australian Teacher Workforce Data (ATWD) initiative provides rich data and insights that aid this analysis. For example, the ATWD provides a comprehensive view of workforce demographics, roles, and experiences, equipping us with the insights to tailor strategies to the teaching workforce and foster a more agile educational system.
The commitment of all Australian governments to address challenges facing the teacher workforce is evident in the National Teacher Workforce Action Plan agreed in December 2022. AITSL leads many initiatives under the Action Plan, including the development of national guidelines to support early career teachers and new school leaders through mentoring and induction, and collecting data about teacher well-being to inform the development of initiatives to improve retention in the teacher workforce.
AITSL remains committed to fostering a high-quality education system, with a sustainable, supported and respected teacher workforce. By strategically harnessing data insights, championing the well-being of the teaching profession, and capitalising on opportunities presented by the evolving workforce landscape, AITSL looks forward to continuing its collaborative efforts with teachers and school leaders nationwide – ensuring that quality teaching and leadership remain accessible to all learners.
Mark Grant is the CEO of the Australian Institute for Teaching and School Leadership (AITSL).