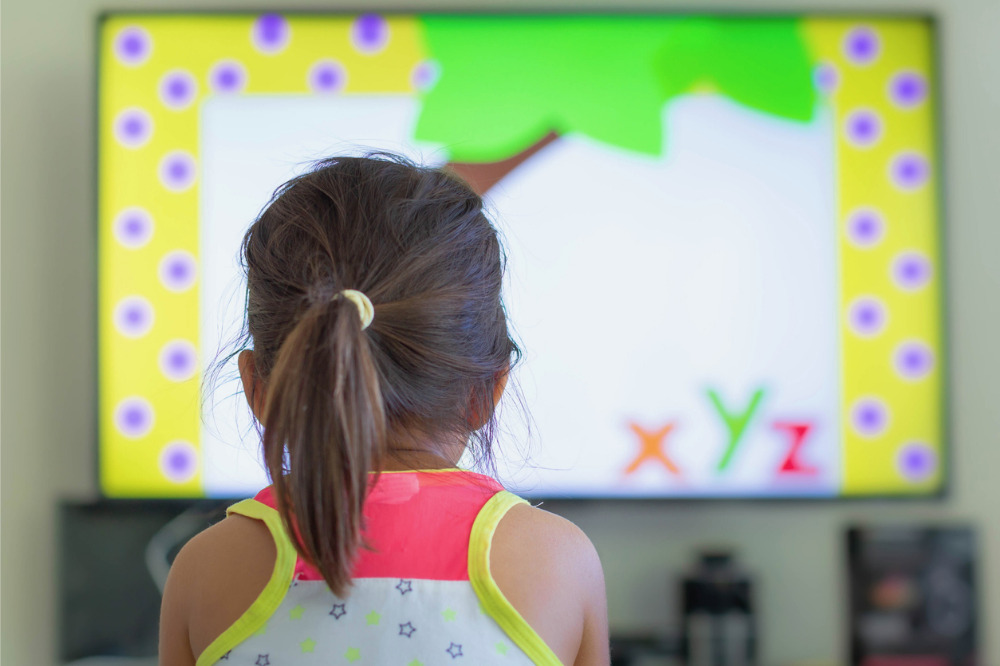 The use of visuals has been found to improve learning by up to 400%, new research into memory retention and its relationship with visual learning reveals.
The study, by software company Videoscribe, also shows that visual learning methods are 83% more effective than text alone – a finding that could shape how educators approach the important goal of boosting student engagement in and outside the classroom.
Separate research by Microsoft has found that the human attention span has dropped to eight seconds – shrinking nearly 25% in just a few years.
Multi-modal learning is key
To keep kids switched on in the classroom, the researchers involved with the Videoscribe study say training, development and learning processes as a whole must adapt to the next generation of digital natives who learn best with the use of diagrams, infographics, pictures, mind maps, and other visual tools.
"Memory theory and research tell us that 'richly' encoded memory traces are much more likely to be retained, and that multi-modal learning is a way of more richly encoding information. See it, discuss it, experience it," Award-winning Paediatric Clinical Neuropsychologist Dr Penny Trayner said.
"In reality, we likely all have strengths and preferences for the way we learn, and the best way to learn something varies from task to task."
Dr Trayner says taking a broad approach and making education as engaging as possible, targeting multiple senses in different ways, creates the best possible conditions for learning.
Ashden Walker, Head of Marketing at VideoScribe, points to a notable increase in educators seeking to mix up their teaching methods through the use of visuals and engaging content.
"We are teaching a generation that has grown up online and it doesn't make sense to continue with archaic teaching methods from decades past," Walker said.
"Popularity in platforms such as TikTok and Snapchat has demonstrated Gen Z's engagement in visual, shortform entertainment and this should be mirrored in our teaching."
The rise and rise of video learning
When the COVID-19 pandemic shifted learning from face-to-face to online over the course of 2020, schools saw a staggering 138% increase in video demand.
Changing video consumption patterns, together with the steadily increasing use of video for educational purposes, have inspired a growing body of research focused on measuring video's effectiveness as a learning aid.
Tara Walsh, Global Education Lead at educational video platform ClickView says one of the most important instructional video design elements that will serve the 2022 classroom is coherence.
"Videos on free public video platforms, such as YouTube, don't really support the video's instructional goals and may lead to poorer self-regulation, whereas quality instructional video omits seductive details and extraneous information, which helps viewers learn," Walsh told The Educator.
"Dr Brandon Smith, general academic paediatrics fellow in the Department of Paediatrics at Johns Hopkins University in Baltimore, states that 'excessive screen time with low-quality media may contribute to poorer language development in certain children.' This highlights the importance of high quality, coherent and vetted content which ClickView prides itself on."
Another important instructional video design element, says Walsh, is video length reduction, segmentation and integrated learning activities.
"Learner's today are used to consuming shorter video. The popularity of TikTok highlights this. Shorter, segmented, and interactive videos, all help students learn," she said.
"As these types of approaches consider the principles of our working memory. When we're taking in new information, it takes a toll on our cognitive load. So, we need to break up the learning. Videos that are either short, segmented or include interactivity have been shown in the K-12 and higher education research to aid the learning process."