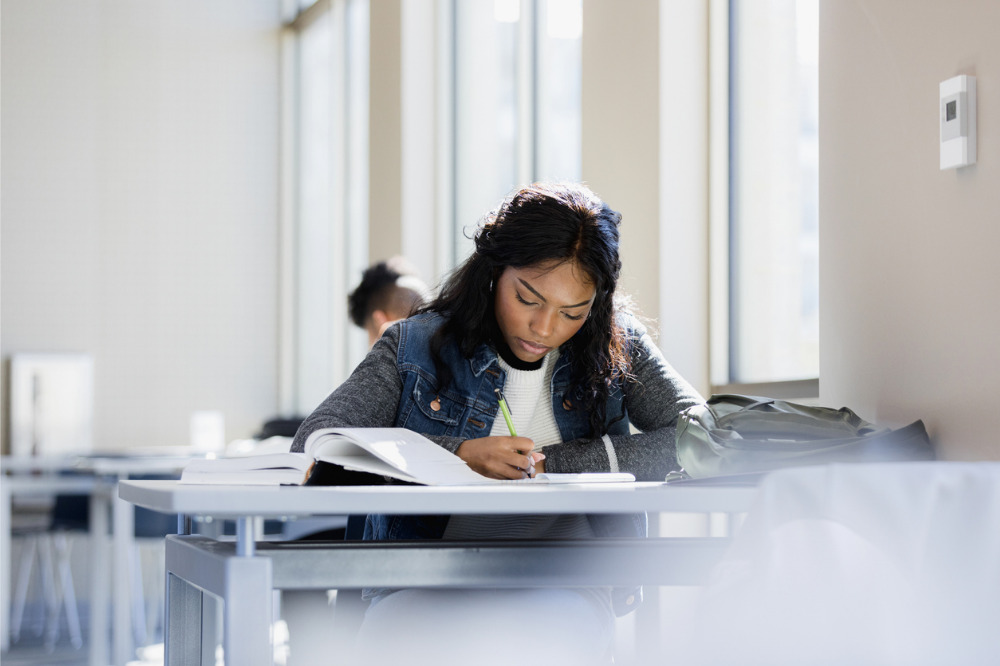 The Victorian government is providing schools with extra funds for Vocational Education and Training (VET) as part of its senior secondary schooling pathway reforms.
Education minister Natalie Hutchins said the $120.2 million funding package will enable schools to cover course materials for students and reduce families' out-of-pocket costs, in addition to delivering VET courses related to industries with workforce shortages.
Previously, a student planning to pursue Certificate II in Building and Construction (Pre-Apprenticeship) faced costs of up to $587 for course materials.
"This extra funding will give students better support and flexibility to study what they want to prepare them for the jobs of the future," said Hutchins, adding that targeting "major workforce shortages" by improving VET training will lead to "better outcomes for Victorian students and businesses."
The VET funding boost is part of a $277.5 million investment into senior secondary schooling pathway reforms, which seek to improve access to vocational and applied learning in local government schools.
With this investment, schools can improve access to a core offering of priority VET pathways, as well as provide the new VCE Vocational Major and Victorian Pathways Certificate.
The VCE Vocational Major replaces VCAL at the intermediate and senior levels and will be available in government schools this year.
Small regional schools that were unable to offer VET classes will also be given additional funding to provide these expanded options to students.
The Victorian government has invested $315.5 million in senior secondary schooling reforms since 2018, giving students "greater choice and options" to pursue a course that is aligned with their strengths and interests during their final years of secondary school.
Bolstering support for VET training will also "build the aspirations and skills of students to meet the needs of the modern economy," a press release from the Victorian government said.