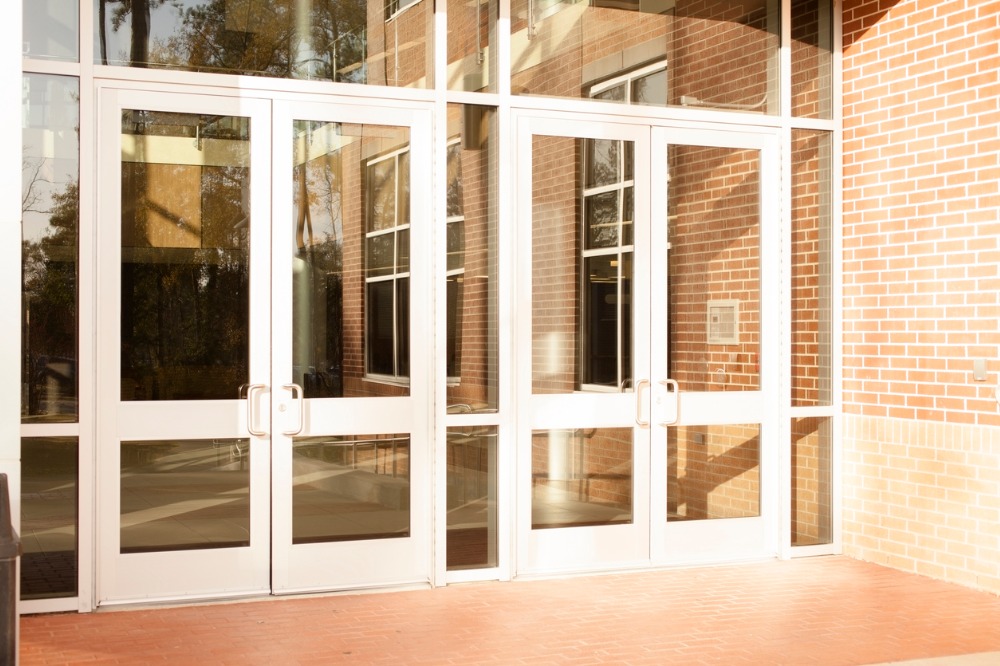 Banks and financial institutions will be banned from delivering marketing programs like Dollarmites in Victorian public schools from 2021.
The ban, announced by Victorian Education Minister, James Merlino, follows concerns that banks are using inappropriate tactics to develop trust and loyalty in financial institutions at an inappropriate age.
In 2015, CBA announced it would be doubling its investment in financial literacy programs within schools, describing children as young as five as "customers".
This was despite a Senate inquiry into credit card lending that heard the CBA's Dollarmites initiative should be banned from schools because it was being used to lure future credit-card customers.
Two years ago, an exposé by the ABC revealed that the CBA paid almost $400,000 to Queensland public schools in 2017 to encourage more students to join the program. This prompted a review into school banking programs by corporate regulator ASIC.
In 2019, a preliminary report by the Royal Commission into the Banking and Financial Services Industry found that while financial literacy in schools is becoming increasingly important, there is little evidence that school banking programs teach students lasting habits to improve financial literacy.
The Victorian Government said that from Term 1 2021, school bank programs will be replaced with quality school-led programs developed in consultation with financial experts to improve students' financial skills.
This will include new teaching resources as well as practical information and tips for students on taxation and how to identify and avoid scams.
"Victorian students deserve high quality financial literacy, free from commercial interests – that's why we're banning financial institutions from delivering school banking programs," Minister Merlino said.
"The Victorian curriculum sets our expectations for financial literacy and that must be our focus. It is time to draw a line under this issue".