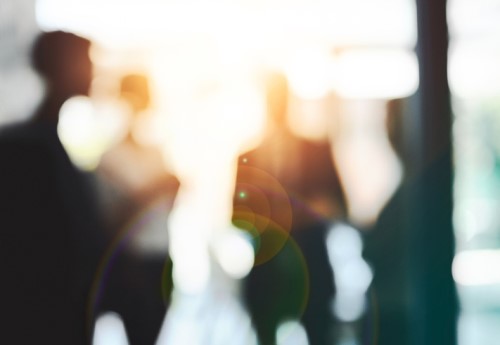 Last week, Victoria's Premier Daniel Andrews reluctantly signed up to the Gonski 2.0 funding agreement, saying the state had little choice as federal funding threatened to dry up next month.
Victoria had been the only state yet to sign up to the Federal Government's funding plan, which promises $31.2 bn to state schools between 2018-2029, $30.1 bn into the Catholic sector and $18.7 bn to private schools.
Meadowglen Public School principal, Loretta Piazza, said "a bipartisan approach that genuinely puts kids first – especially the most vulnerable and disadvantaged – is needed if Victoria is serious about being the Education State".
"Without Gonski, there's no equity funding, which translates to fewer teachers, fewer allied health professionals and fewer dollars to pour into programs, just to create an even playing field, Piazza told The Educator.
"Politics aside, I'm very grateful that the deal has been done because now I can get on with the job of making my school a safer, healthier and happier learning environment for everyone."
Berwick Lodge Primary School principal, Henry Grossek, said Premier Andrews "is absolutely correct" in saying Gonski 2.0 will disadvantage state school students, adding that there are three reasons for this being so.
"Firstly, public schools will be under-funded indefinitely; not so private schools which will be fully funded by 2023," Grossek told The Educator.
"Secondly, the phase-in arrangements heavily favour private schools and thirdly, over-funded private schools receive special funding assistance to adjust to lower funding levels, but not so public schools."
Grossek said that overall, state schools in all states except the ACT, will be "defrauded" of some $60bn over the next ten years, largely because they will only ever be funded to 95% of their Schooling Resource Standard (SRS), whereas private schools will receive the full 100%.
"Sadly, both the federal government, predominantly, and state governments, to some extent, share responsibility for this appalling situation," he said.
Victorian Education Minister, James Merlino, has been contacted for comment.