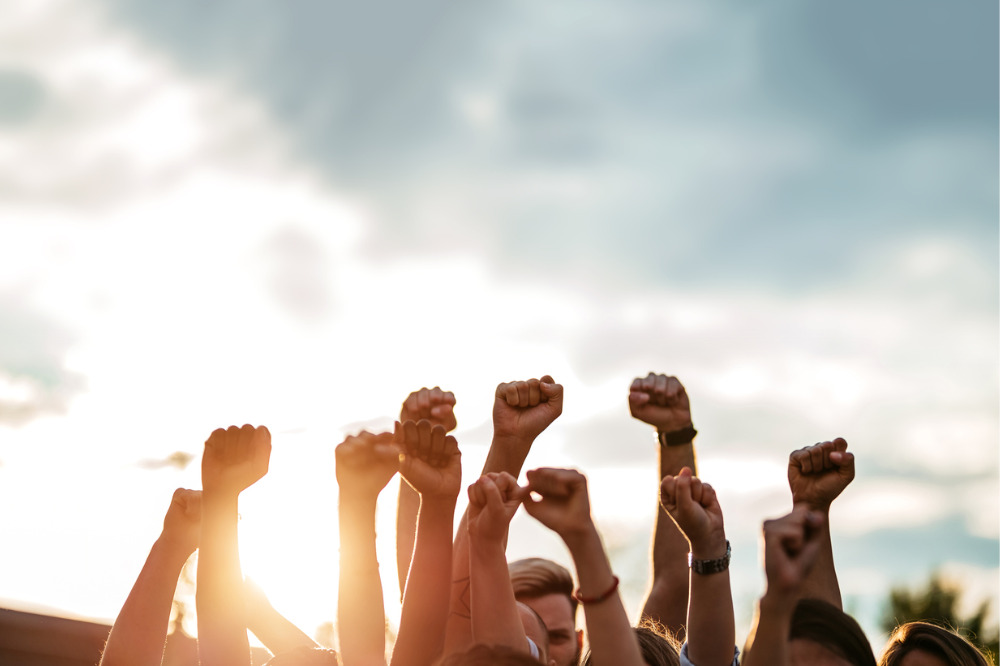 Victorian public school teachers, principals and education support staff are set to strike over worsening workload and pay conditions, just as students prepare to return to the classroom.
Surveys have shown that public school teachers work an average of 15 unpaid hours every week, while principals work on average almost 60 hours each week and many education support staff report that they cannot complete their duties within their paid hours.
In addition to causing burnout and anxiety, these conditions have led to almost a third of the state's public school teachers rethinking their career.
On Thursday morning, the Australian Education Union's Victoria branch announced that its members had voted overwhelmingly in favour of taking industrial action to achieve a new schools agreement.
While it is not yet known when the industrial action will take place and for how long, it is almost certain to cause significant disruptions as students and staff preparing to return to face-to-face teaching and learning later this month.
Still, the union says extreme times call for extreme measures, and the state's government has failed to heed teachers' calls for help.
"Premier Daniel Andrews and Education Minister James Merlino have not done enough to address the spiralling and unsustainable workloads of teachers, principals and education support staff in public schools," AEU Victorian Branch president, Meredith Peace, said.
"Exhausted teachers with excessive workloads, teaching large classes can't deliver the quality and support our children need and deserve."
Peace said Premier Andrews and Minister Merlino must provide more funding for more teachers and more support staff, so that schools and staff have the time and resources they require to support every student's needs.
Berwick Lodge Primary School principal Henry Grossek said that while Victorian public schools have been well primed to move in and out of lockdown during the pandemic, principals are "emotionally flatter" than usual and frustrated that they cannot finish important work they've started.
"We can't plan anything without being able to finish it. Lots of hard work being cancelled at the last minute, and nothing disappoints you more than doing work in futility," Grossek told The Educator.
"It's disappointing because when you're in the process of rolling out a big project, kids get excited about it. So, the lockdown has created a collective state of down-heartedness in our schools."
Grossek said teachers too are finding it harder to maintain the momentum of enthusiasm that children feed off.
"Teachers have to inspire children, and part of that is enthusiasm, hope and energy, but there's so little of that right now," he said.
"In general conversation, there's a genuine flatness and sense that the spark is being diminished in us all."
The Educator has contacted the AEU Victoria Branch for additional comment.