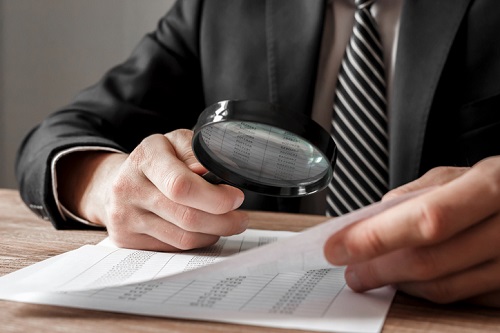 Australia's peak education union warns that Victoria's public schools will be underfunded billions of dollars over the next ten years, following the release of a new report.
In May, Victoria's Premier Daniel Andrews reluctantly signed up to the Gonski 2.0 funding agreement, saying the state had little choice as federal funding threatened to dry up.
Victoria had been the only state yet to sign up to the Federal Government's funding plan, which promises $31.2 bn to state schools between 2018-2029, $30.1 bn into the Catholic sector and $18.7 bn to private schools.
But now an analysis, by former Productivity Commission economist and education researcher Trevor Cobbold, claims that the state's schools will be short-changed $5bn as a result of "accounting tricks" used by the Federal Government.
"[The] accounting tricks allow the Victorian Government to count other expenditures, not included in the nationally agreed definition of the SRS, towards its 75% target," Cobbold said.
"This skulduggery allows it to reduce its effective funding share to slightly less than 71% by 2028, so that public schools will only ever be funded at less than 91% of their SRS."
The Australian Education Union (AEU) in Victoria says the funding cuts mean public schools in Victoria will continue to be funded below the national minimum resourcing standard set by his government.
"Students who have additional learning needs or face disadvantage will not get the extra learning support they deserve," Justin Mullaly, the AEU's deputy president in Victoria, said.
"What schools need is additional funding to make sure students get the extra support in classrooms so they can thrive."
Responding to the claims, Federal Education Minister, Dan Tehan, said the Australian Education Act 2013 provides flexibility for the Australian Government to take into account each state or territory's differences and varying economic circumstances in agreeing state funding contribution requirements.
"The bilateral agreement with Victoria will increase Victorian SRS funding for government schools from 67.8 per cent in 2018, the lowest of any state, to 75 per cent by 2028," Minister Tehan told The Educator.
"It remains open for the Victorian Government to increase funding for government schools to 80 per cent at any time. This would mean the Victorian Government would no longer be the lowest funder of Government schools."
Minister Tehan added that Victoria can fund above the minimum contribution requirement set out in the bilateral agreement and they continue to have discretion to allocate state funding to schools according to their own funding distribution models.
"It's up to the Victorian Government to explain why it's the lowest funder of public schools across the nation," he said.