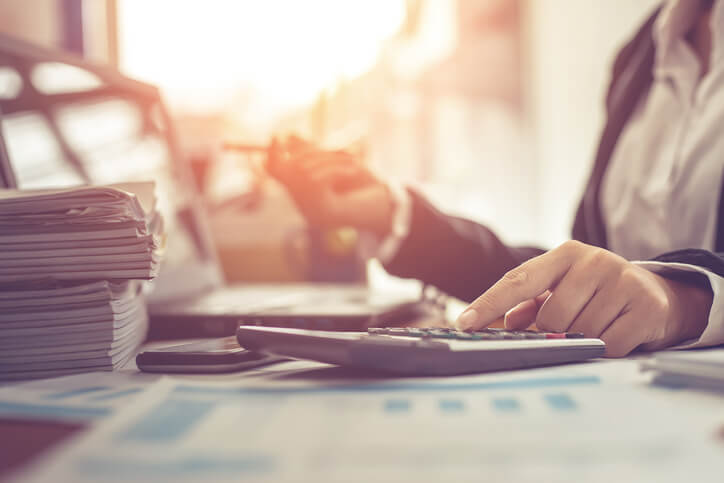 Victoria's public schools will share $751.8m of government funding over five months, Federal Education Minister, Dan Tehan, announced last week.
The interim payment will also include $18.3m of capital grant funding for the state's private schools and $27.9m in additional financial assistance and adjustment funding.
"This payment will ensure Victorian schools are not disadvantaged as the Morrison Government continues to negotiate with Victoria on a full bilateral funding agreement," Tehan announced on Friday.
"Full bilateral agreements have been reached with all other states and territories for five years to 2023 that guarantee record funding from the Commonwealth and set out the important reforms that will be delivered to lift student outcomes."
However, some of the state's public school principals say that more needs to be done to tackle the resourcing issues impacting Victoria's neediest schools.
"Nothing can disguise the fact that for the past decade, Victorian public schools have received less funding than any other state or territory in Australia," Meadowglen Primary School principal, Loretta Piazza, told The Educator.
"For a very long time, Victorian principals have been saying there is no transparency or obvious formula that we are aware of for calculating yearly school budgets. Low-SES schools can expect greater 'equity' funding, but we have been largely kept in the dark when it comes to understanding how our budgets are arrived at."
As for her school, Piazza said the bitter stoush between the state and federal governments over education funding has little meaning.
"We just need to know that we are receiving the resources that we are entitled to so that we can continue the work of tackling inequality and disadvantage in order to raise standards and give every student the best possible chance to succeed in life," she said.
Victoria, which remains the only state not signed up to the Federal Government's Gonski 2.0 funding reforms, is looking into the merits of Minister Tehan's new school funding proposal.
A state government spokesman recently told Fairfax the offer was "another chaotic capitulation from the Morrison minority government".
"Only a month ago he was saying it was impossible to provide Victoria any money without a long-term agreement and now he has backflipped yet again," the spokesman told The Age, adding that the offer fell short of what federal Labor was offering.