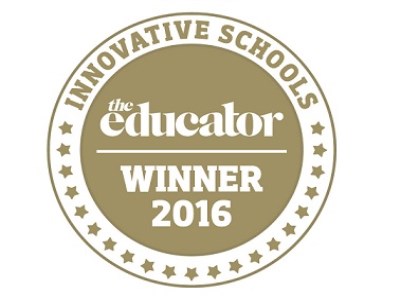 Entries are currently open for the second annual Innovative Schools report, showcasing schools across the nation that are leading change in education.
These schools are driving the industry forward by implementing new ideas and new ways of teaching – does your school fit the bill?
Last year, the schools that made the list were involved in programs and practices considered revolutionary in the world of education.
From student-to-student mentoring programs and rich multimedia learning environments, to 11-year-olds building websites and apps and students engaging in lessons remotely through e-learning programs, the Innovative Schools report showcased the brave new world of K-12 education.
If your school has launched a new program, redesigned its curriculum, created new learning environments or implemented any initiative or idea that deserves recognition, submit a nomination now.
All you need to do is
complete this simple online form
.
Entries close Friday 22 July.
The schools that make the list will be featured in the August issue of
The Educator
magazine and online.