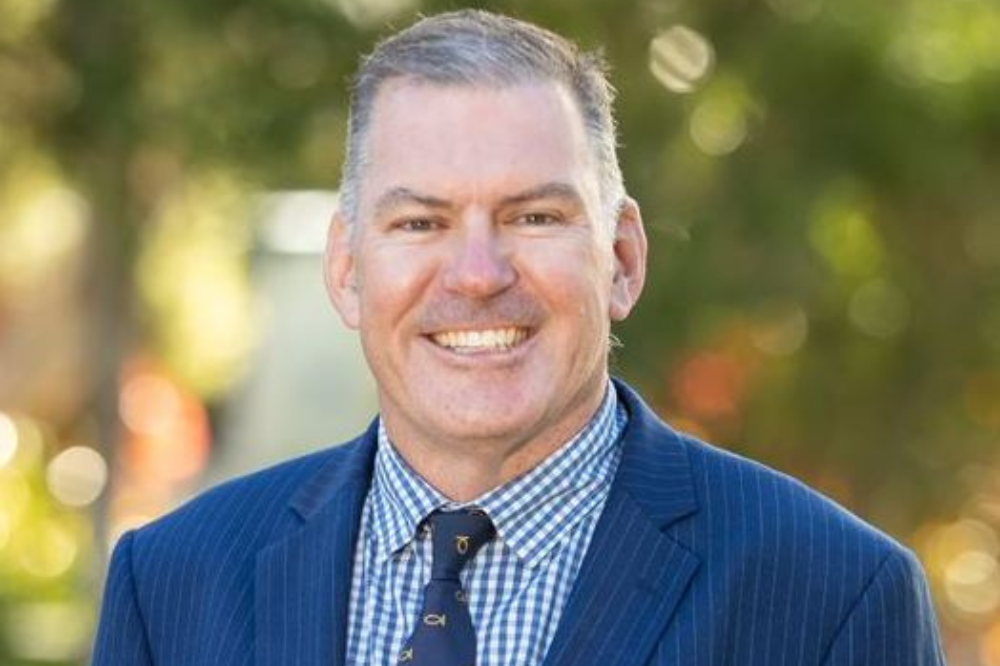 Delivering the needs of 21st-century learners has been the goal of many schools in Australia in recent years, and Faith Lutheran College Redlands is one of those leading this transformation. Due to the effective redesign of its academic programs, the College won the Innovation in Curriculum Design award at the Australian Education Awards 2022 and was recognised as one of The Educator's Most Innovative Schools this year.
Shane Altmann, principal of Faith Lutheran College Redlands, told The Educator that his school's approach was inspired by the realisation that "the traditional industrialised model doesn't work for all learners. And so we wanted to create something that was integrated, connected, had greater student agency, and was interesting and engaging for kids. We set about reworking our curriculum and building the mind path course or program that our students use."
Altmann explained that the redesigned curriculum fostered students' curiosity and gave them a choice to either stay at a certain level or move ahead depending on their needs and abilities. Some positive outcomes of this program are improved engagement and good attendance, reflected in the students' enjoyment of their lessons in the classroom. The results of standardised tests are also higher because of the children's greater interest in learning.
Recent changes also include "celebrations of learning, community forums where kids show off their learning or connect with our broader community." These activities give families a chance to connect with the school community and provide authentic experiences to the students.
There is also a greater emphasis on wellbeing, which involves a community art project exploring the effect of colour on people's moods. In this project, students have used water balloons to paint a brick wall with various colours while drawing the word "flourish" in large letters. Now, "every kid that walks past [the artwork] knows about wellbeing, knows about how you can flourish, and [sees the] connections to things like rock art and looking after each other," Altmann said.
At present, upgrading its more than 20-year-old campus to be more "agile and flexible and contemporary" is another goal of the College. The students actively participate in enhancing their environment, for example, by cultivating a community garden.
To maintain its role as an education innovator, Faith Lutheran College Redlands is reworking its student reporting method into something less text-based and more graphical, like "a web-style scenario that will have both academic outcomes [and] student profile outcomes on it," said Altmann.
This will be in the form of an online tool that records students' level of engagement and challenge in a particular course and plots them on a matrix, similar to what a New Zealand school has been doing. Such a tool will give teachers live data and enable them to modify their lessons in response to feedback from the students themselves.
Another innovative plan is to produce a "parent curriculum" through which families will know the students' learning pathways and see themselves as part of the entire learning process.