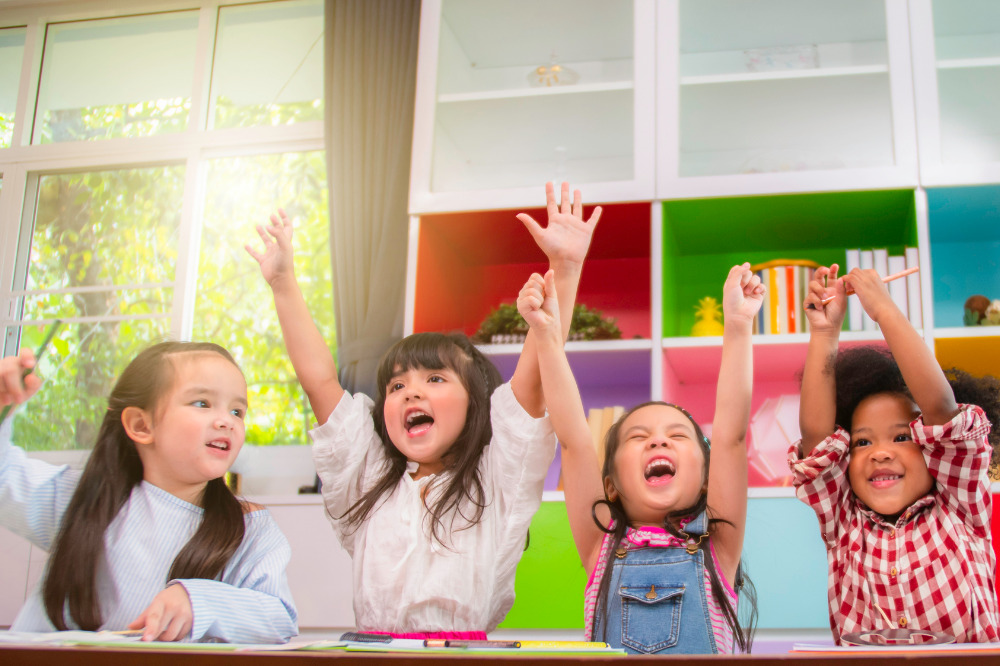 The COVID-19 pandemic has been a profoundly difficult and upsetting experience for educators, students and parents, who have each been impacted in their own way.
While adults tend to be resilient in confronting and overcoming adversity, young people often have a much harder time. In June, a study found that the pandemic has had a massively distracting effect on students, who reported that they're stressed and studying less.
Another study found one in four young people consider the pandemic to be "one of the most stressful experiences" of their lives.
However, an analysis of PISA 2018 data by the Australian Council for Educational Research (ACER) has found Australian senior secondary students are likely to have the important qualities they need to help them cope during this difficult time.
The research, published this week, found that most Australian students believe they usually manage one way or another (93%), and that when they are in a difficult situation, they can usually find their way out of it (86%).
"Students surveyed as 15-year-olds in 2018 would be in their final stages of schooling now, and have faced major challenges this year," PISA National Project Manager and report co-author, ACER Deputy CEO (Research) Dr Sue Thomson, said.
"The results show that many of them have high levels of self-efficacy – or belief in their own ability – and hold attitudes that may have helped them through these difficult times".
ACER's new PISA report focuses on a variety of aspects of 15-year-old students' experiences at school that illustrate student background, attitudes and school factors, and how these are related to student performance.
The report found that 92% of 15-year-olds reported 'I feel proud that I have accomplished things', while 73% agreed 'I feel that I can handle many things at a time'. Sixty-seven per cent of students agreed that 'My belief in myself gets me through hard times'.
The data revealed that female students aren't as confident, reporting lower self-efficacy than male students. The researchers also found that the most socioeconomically disadvantaged students reported lower self-efficacy than the least disadvantaged students.
However, when it came to being academically resilient, PISA found that 13% of disadvantaged students in Australia overcame their socioeconomic background to go on to high academic performance.
Across the OECD, about 11% of disadvantaged students were identified as being academically resilient.
"While it is encouraging that 13 per cent of Australian students showed academic resilience and overcame their disadvantaged background to do well, this means that 87 per cent of disadvantaged students did not. They continued to perform at a low level," Dr Thomson said.
"Most disadvantaged students were not academically resilient in 2018 – they performed at a low level. So it is a concern that some of these students may face very poor outcomes after experiencing severe disruption to their education during the pandemic".