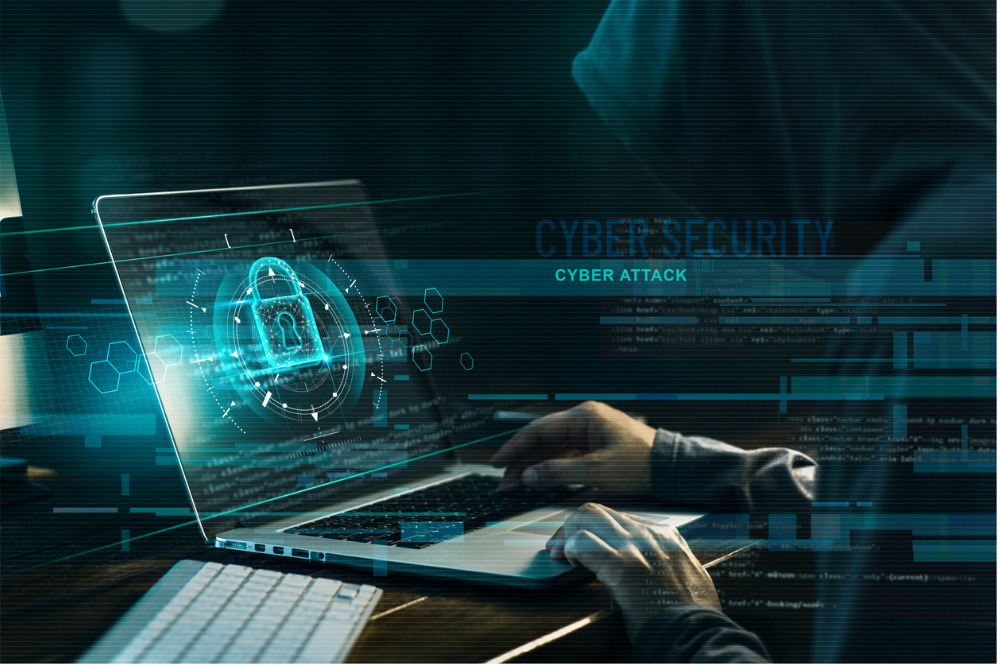 With more Australians spending time online due to the COVID-19 pandemic, it's easy to see how hackers might consider this an opportune time to strike – and if one recent report is anything to go by, this is certainly the case.
Recent figures from the ACCC show that 24,000 Australians report having had their personal information stolen – a 55% spike from this time last year.
To address this issue, Brisbane-based The Tech Girls Movement Foundation, recently hosted a free online workshop to teach girls and their parents how to best keep safe online.
The "How safe am I online?" workshop, held on Saturday, August 29 in partnership with cloud data management company, Rubrik, addressed the key cyber issues facing young people – particularly girls – as remote and flexible learning continues.
Dr Jenine Beekhuyzen OAM, Tech Girls Movement Foundation founder, said that as young people spend more time online, there's more chance for them to be targeted – not only by hackers but also garden-variety cyber scammers.
"This can be through phishing emails, fake web stores that harvest payment details, online selling scams through sites like Gumtree or eBay, or even romance scams through social media," Beekhuyzen told The Educator.
Whatever the method, there's the potential to fall victim to monetary loss, identity theft or various forms of exploitation such as sexting and sexual harassment".
However, not all threats are related to hackers, she points out.
"With the explosion of 'influencer culture' on social media, young people can fall into the trap of believing everything their idols tell them – and buying everything they sell them," she said.
"By teaching critical thinking skills and digital literacy, we hope young women will be able to discern clear misinformation – which has been on the rise with a slew of COVID-19 conspiracy theories – from the facts".
Beekhuyzen said the biggest factor making girls vulnerable is a lack of education about how to be safe online.
"Girls use some social media platforms more than boys and the "influencers" on these sites target girls for scams," she said.
"Others target girls with flattering comments, focusing affectionately on the girl's appearance, which can ultimately lead to sexting and grooming".
'Being aware of the threats is the first step'
Beekhuyzen said that by educating young girls and their parents on how to first recognise the threat, and then how to respond to it, they can be armed with the knowledge to stay safe online.
"Some attendees we've taught in the past have thought that because their anti-virus software was up-to-date, they were safe online," she said.
"The truth is, most threats facing young people online aren't from elaborately coded malware, but master manipulators using social-engineering on social media platforms – things that anti-virus is incapable of picking up".
Beekhuyzen said that by empowering girls and their parents with the knowledge of what these threats look like, they can take the necessary steps to avoid falling victim to them.