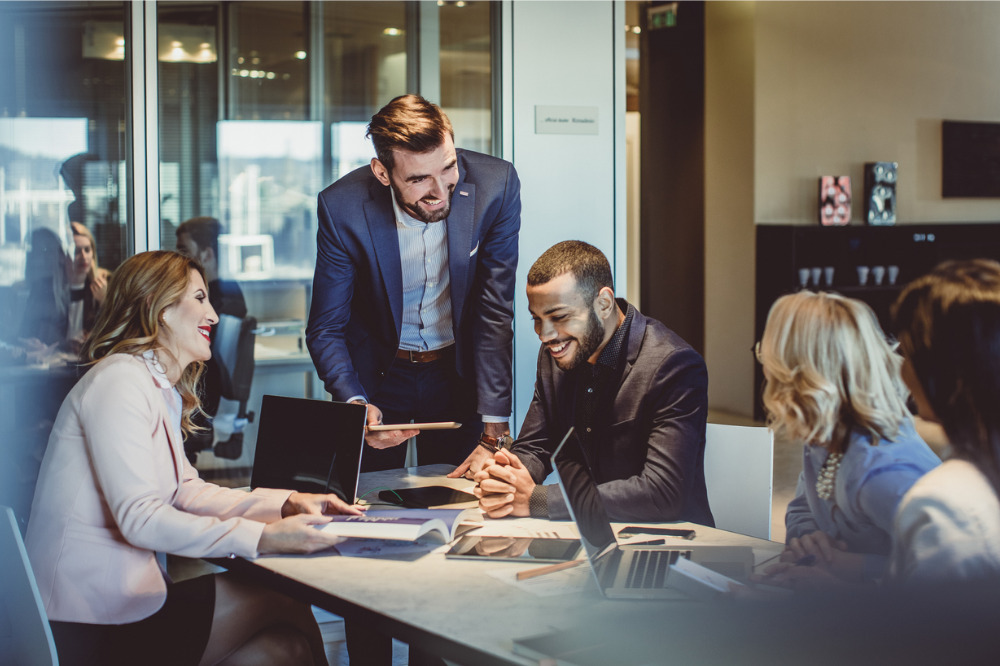 From the proliferation of new and potentially unsafe technologies to the COVID-19 pandemic, 2020 has been a school year of significant challenges and change for school leaders.
This has understandably presented new organisational and strategic risks for schools and their principals, many of whom are querying what changes they should be making to their risk registers.
James Field, CEO of CompliSpace – a national, leading provider of governance, risk, compliance (GRC) and policy management solutions – says that when it comes to new and emerging challenges, enterprise risk management is a relatively new concept for most schools.
"It is mandated as a compliance requirement for schools in some jurisdictions however in the vast majority of schools it is just considered to be part of governance best practice," Field told The Educator.
"Whilst most schools have a relatively finite number of operational risks (e.g. education delivery, child protection, student bullying, workplace safety, excursion management, legal and regulatory compliance) the complexity of managing these risks is definitely increasing due, in large part, to the impact of COVID-19".
From a strategic risk perspective, Field said school governing bodies are now having to "stare into a whole range of strategic risks", many of which are being magnified in this current environment.
"Simple examples are key stakeholder communication and for non-government schools their strategy for responding to the potential increase in credit risk".
CompliSpace has developed a list of Top 6 Organisational Risks and Top 6 Strategic Risks for schools, complete with practical resources that school leaders can use to review their risk registers, so that they can be confident they've done what they can to protect their students, staff and school reputation.
Top six operational risks for schools
Looking After Your People - Human Resources Risks
Partnering with the Community - Feedback and Complaints Handling Risks
Post-Lockdown Child Protection Risks
Infection Transmission Risks – Health and Safety for Everyone
Student Mental Health Risks – Monitoring and Responding
COVID-19 Privacy Act Compliance Risks – What Just Happened?
Top six strategic risks for schools
Business Continuity Risks During a Pandemic
Stakeholder Communications Risks
Leadership and Governance Risks
Principal Retention Risk
Financial Management – Credit Risks
Strategic and Operational Planning Risks