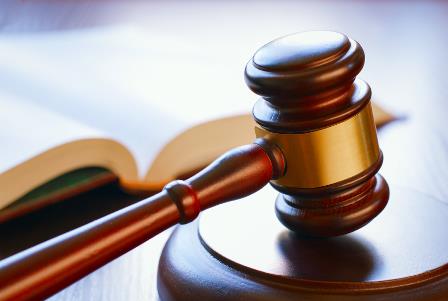 The Educator
is once again asking education professionals to share insight into the most significant legal issues and challenges facing schools in Australia.
What area of school law has been taking up most of your time? What areas of school law do you find most challenging or would you like to understand better?
It will only take a few minutes and your feedback will help us continue to provide relevant content and professional development for our readers.
Click here
to complete the survey now.
Thank you for your time and input.
Kind regards,
The team at
The Educator
Related stories:
How to handle the most common discrimination claim
How to handle an aggressive parent
How principals should handle difficult conversations