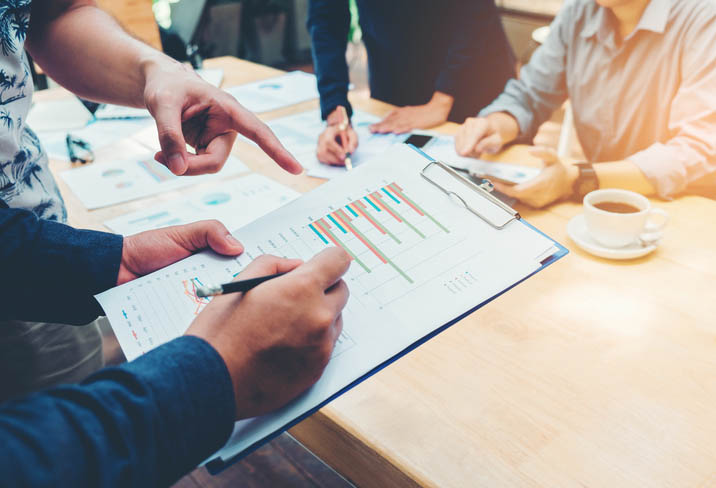 A snapshot of The Educator's 2019 Education Report has revealed some of the major challenges facing principals as they begin Term 1.
In the survey, which is contained in The Educator's upcoming 5.1 issue, school leaders were asked how to rate the following areas in terms of how challenging they expected them to be for their school in 2019.
The rating scale was between 1-5, with 5 being the most challenging.
Adapting to government and regulatory changes to curriculum and funding (4.13);
Introducing or improving new school facilities (3.84);
Keeping up with new technology and teaching methods (3.54).
When asked what their school will do in the next 12 months to achieve their business objectives, 18% said they would invest in staff training and development. In second place was 'collaborate with other education providers to improve school operations/quality of education' at 14%. In third place was 'develop partnerships to create opportunities for students' at 13%.
In terms of sources school leaders will turn to for guidance or advice on achieving their business objectives, 25% said teachers and staff, 20% said parents and 18% said external consultants. Students trailed in fourth place at 15%.
When asked how they were adapting to government and regulatory changes to curriculum and funding, one principal said: "the post-Gonski funding commitment's lack of surety will lead to loss of good staff who have been employed on non-guaranteed funding".
Another said the curriculum "often does not cater to the low ability levels and behaviours of our students".
One NSW principal predicted some turbulence ahead for the state's school leaders.
"I expect there will be a lot of this in the latter part of 2019 on the back of the NSW Curriculum review," the principal said.
The full 2019 Education Report will be contained in The Educator's 5.1 issue, which will hit desks in March.