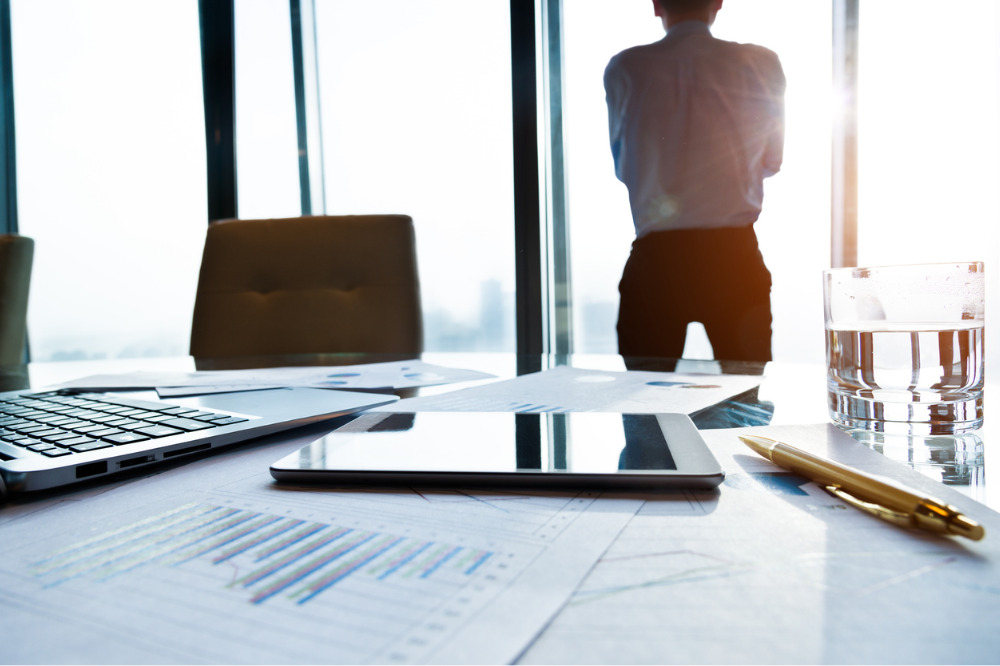 The year 2020 has been perhaps one of the most challenging for teachers and principals in modern times.
In March, the COVID-19 pandemic saw thousands of schools begin the monumental shift to remote learning, piling additional pressure on educators who were already pushed to breaking point due to burgeoning workloads and increasing workplace violence and bullying.
The return to face-to-face teaching, while welcomed in many sectors, is presenting a host of other challenges. For example, some schools are closing because students and teachers are catching the virus, while others are struggling to manage administrative, staffing and safety issues as students enter the classroom again.
On 25 June, The Educator Leaders' Summit 2020 will bring together education leaders from across the sector, allowing them to access the latest insights and best practices in schools, and helping them tackle these challenges, and many more.
Speakers at the event include: Samantha Rangaiya, Deputy Principal of Briar Road Public School (Finalist of Best Student Wellbeing Program 2019 at the Australian Education Awards); Andrew Kelly, Principal of Redeemer Lutheran School (Winner of Innovation in Learning Environment Design 2019 at the Australian Education Awards) and Derek Scott, Principal of Haileybury (Winner of School Principal of the Year - Non-Government at the Australian Education Awards 2019), among many others.
Leading successful transformation
Another speaker at the Summit will be Timothy Lloyd, principal of Plumpton High School and winner of School Principal of the Year – Government at the Australian Education Awards 2019.
At Plumpton High School, Lloyd and his team have transformed the school culture into one of national and international recognition with a significant focus on student agency and leadership with strong links to corporate business partners.
At the Summit, Lloyd will be speaking about change leadership advice, using his own school's journey as a case study.
"Transforming the school culture at Plumpton High School required a solid understanding from the beginning of why change was necessary and the ability to paint a picture for the entire school community of what a transformed school would look like," Lloyd told The Educator.
"This included the benefits that would flow from this change and to essential to that success was that all stakeholders had a say".
He said collaboration through a "distributed and instructional leadership model" was key to achieving this.
"This ensured 'buy in' as the community were leading the change together and as such had ownership as they have made significant contributions to the new culture, systems and processes," Lloyd explained.
"Recognition that it would require significant intellectual rigor and hard work, take 5-7 years to implement change, people were at the centre of all decision making, encouragement to be courageous, innovative and creative whilst celebrating success was critical".
Lloyd said a high level of strategic leadership was required to develop and implement successive school plans that "aligned seamlessly" to allow for continued improvement through evaluation and self-assessment.
"Our plan focussed primarily upon the development of intellectual capacity to solve complex problems, positive relationships, improved self-concept, leadership and reflective practice for staff and students," he said.
"These essential capabilities now enable our students to access University, TAFE, and employment to be the leaders of tomorrow contributing positively to the global community".
'Turning adversity into opportunity'
Lloyd said that leading and managing through COVID-19 in 2020 requires "an ability to be able to adapt to rapid change whilst maintaining clear sight of the delivery of quality teaching, learning and a combination of Instructional and distributed leadership".
"Significant EQI a positive mindset and the ability to motivate empowers the school community to turn adversity into opportunity," he said.
"This also enables you as a leader to recognise and understand possibilities and the nuances required to support the wellbeing of staff, students and parents, whilst bringing them on the journey of change, providing them with support and a pathway, ensuring stability and certainty".
Lloyd said the final essential component is "high level analytical ability and an excellent understanding of the school community context to be able to plan and deliver quality teaching, learning, support and resourcing".
"This coupled with the development of an 'Excellence Framework' to define what excellent Online Learning is and the systems that support it".
The agenda for the Educator Leaders Summit 2020 can be accessed here.