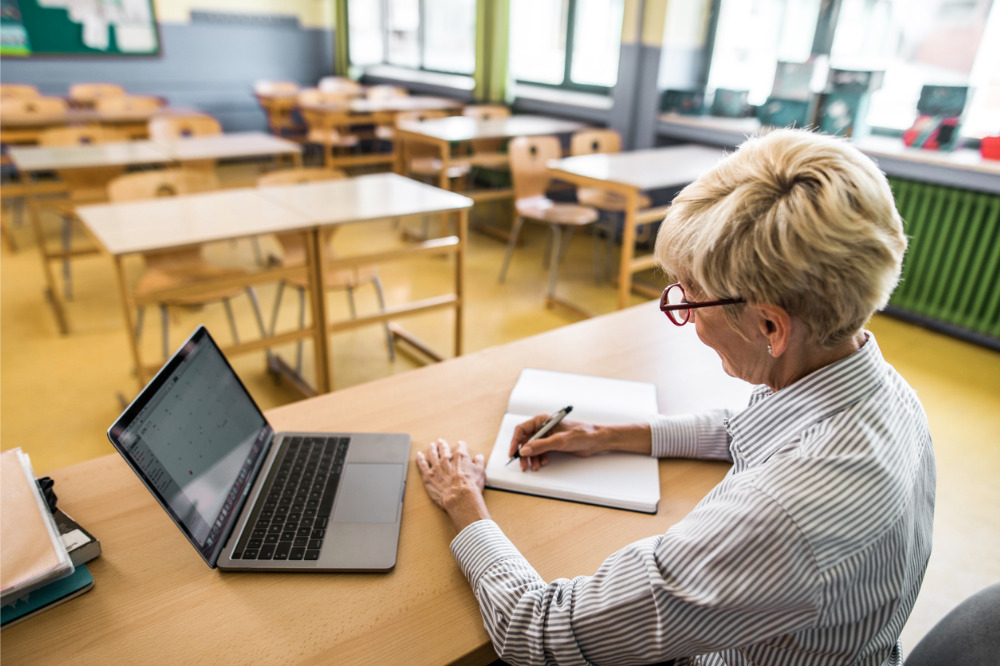 As the education sector gets into the thick of 2021, there is a growing focus on what can be done at the coalface to leverage the most important learnings from last year.
For educators, this means studying which teaching and learning experiments worked effectively during the remote learning experience, what which ones didn't.
Most often, this involved using different software, hardware and technological processes, and depending on the outcome, this meant closer collaboration with providers in the ed-tech market who were scrambling to help the education sector get back on its feet.
However, it wasn't only schools that were eager to understand what innovation meant in the Covid-19 era. Ed-tech providers, too, were just as blindsided as their users when it came to the pandemic and its implications.
Educonnect is a tertiary education comparison site linking education providers and students across the globe. Its founder and chief education enabler, Pramesh Khadka, says delivering high quality teaching and research has traditionally been the core objective of education providers.
"However, competency relies on continually responding to skills demands and changes in other sectors," Khadka told The Educator.
"For example, developments or changes in various industries such as manufacturing, building and agriculture, information technology and services sector require new or improved skills, professions and trades to meet the societies demand".
Khadka said Australian education providers have well responded by developing a wider range of courses and subjects to meet such requirements and sustain in the market.
"Innovation in delivery methods and mechanisms also play an important role to teach students in cities, rural areas and even globally to support these objectives".
Khadka said there are opportunities in the year ahead for Australia to catch up with the fast-evolving nature of ed-tech.
He said that while the education industry has been greatly impacted by interruptions to international education caused by border restrictions and the pandemic, research shows that just 5% of students who have been affected by the pandemic are willing to cancel their study plan.
"This is great equity that may be lost if the education industry does not respond in a timely manner," he said.
"Continued advancement of technology to deliver education by using various tools to support remote and online education to make education accessible for all is incredibly important".
One example Khadka points to is the introduction of online or blended course delivery methods in contrast to traditional classroom-based courses as an immediate response to support students wishing to continue their studies in Australia.
"Changes within the education landscape amid the pandemic have seen education becoming more global. This brings new potential opportunities for the Australian EduTech sector to be at the forefront of supporting Australian Education," he said.
"EduTech solutions help the Australian education sector to bridge the gap, increase the exposure of Australian Education Providers to the global market and be a key driver in putting the Australian education sector back on the global map".
Khadka said emerging platforms like Educonnect are looking to fulfill requirements of both students and providers by guiding prospective students to fully understand available courses, requirements and application processes.
"This ensures the right students are connected with the right institutes and courses, keeping the Australian education sector competitive to the UK, US and Canada".