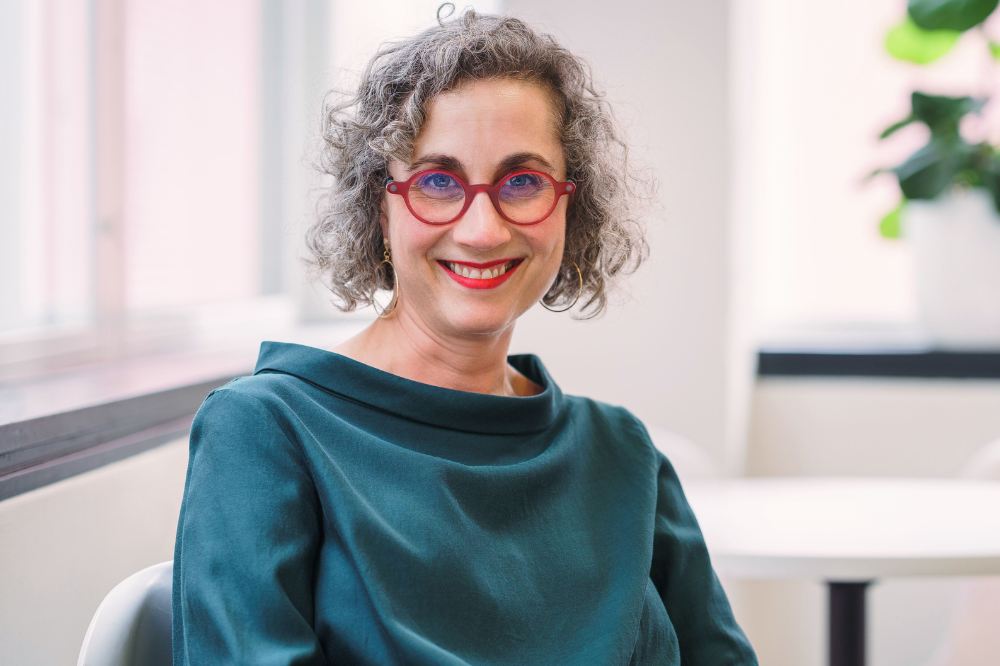 In April last year, Education Ministers from all states and territories endorsed the new Australian Curriculum, paving the way for the Federal Government's vision for schools to start materialising in classrooms from 2023.
Ministers agreed the Australian Curriculum Assessment and Reporting Authority (ACARA) had met key objectives to refine, realign and declutter the curriculum, with a focus on reducing content in primary years and lifting quality.
With millions of Aussie kids now back the classrooms, students are expected to benefit from the new curriculum's focus on English phonics and more targeted approach to mastering essential mathematical facts, skills and concepts.
According to Dr Selina Samuels, Chief Learning Officer at Cluey Learning, the new curriculum also offers principals an opportunity to improve teaching and learning at a whole-of-school level.
"The first key elements of the curriculum changes for schools to leverage are those relevant to foundational skills in literacy and numeracy," Dr Samuels told The Educator.
"Incorporating systematic phonics instruction in the early years, alongside reading comprehension strategies, will be vital to improving literacy outcomes."
Similarly, says Dr Samuels, resequencing the school's Mathematics syllabus to ensure earlier understanding and recall of times tables and number patterns will ensure students have a strong foundation in numeracy, greater fluency and more confidence.
"Where possible, I recommend that school principals engage teachers or external providers, such as Cluey Learning, who have the specialist expertise and available programs to support students with differentiated instruction and focus on the implementation of these curriculum changes," she said.
"In terms of the changes to the secondary curriculum such as prioritising Australian history, including indigenous history and culture, this is a great opportunity for schools to draw on and reflect the history and culture of the local area and community in which they are situated."
Dr Samuels said an understanding of local culture and environment builds school community.
"It fosters respect – a concept which is at the heart of the Australian curriculum, and makes learning real and immediate for the students."