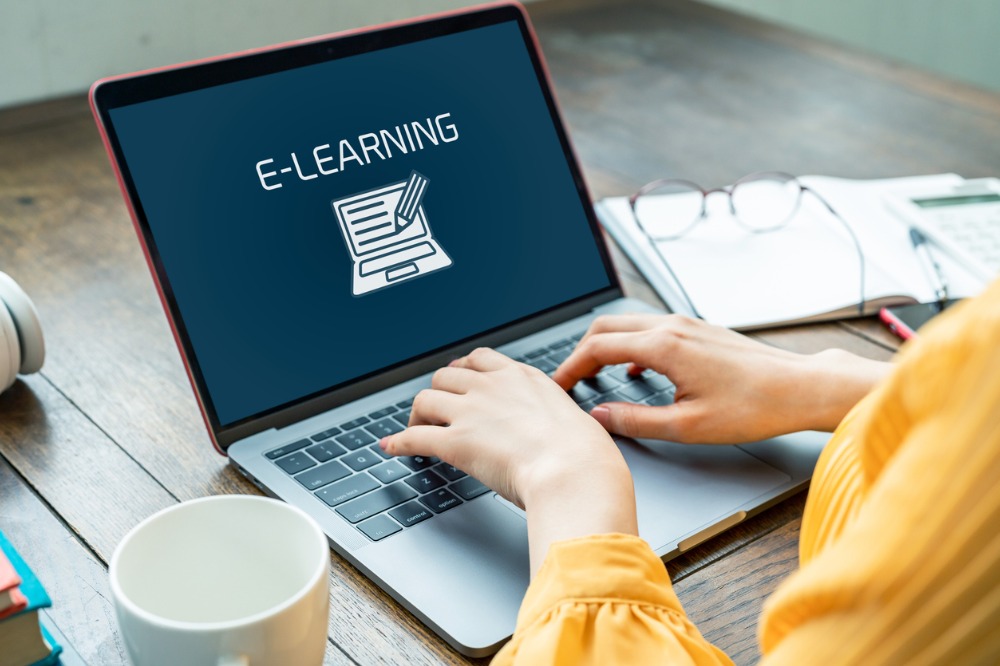 While the COVID-19 pandemic has forced schools to bring their classes online for remote and flexible learning, this is just one facet of what appears to be a much broader change taking shape.
It is possible that once the proverbial dust settles, Australian education may see an entirely new model of teaching and learning emerge.
On 25 June, The Educator Leaders' Summit 2020 will bring together education leaders from across the sector who will take participants on a deep dive into the ways in which education is transforming, and how that change can be managed.
One of the speakers at the Summit will be Tamara Sullivan, who was previously head of academics and innovation at Ormiston College and will now be taking up the role of deputy principal at Inner City South Secondary College.
Sullivan has been recognised nationally and globally as an educator who understands how effective technology can be in the classroom.
At the Summit, she will draw from her extensive experience to share, from her experience, what she believes are the cornerstones of an effective school technology program.
"An effective technology program is built on deeply knowing your students' inherent differences and providing unique opportunities for their growth and success," Sullivan told The Educator.
"It harnesses synchronous and asynchronous learning in order for students to engage in deep learning within and beyond the classroom learning environment".
Sullivan said an effective technology program should also focus on "providing the right tools to amplify, accelerate and connect learners and learning".
"Most importantly, an effective technology program provides the foundation for the development of the 21st competencies- critical and creative thinking, collaboration, communication to support the meaningful application of knowledge in the digital age," she said.
Sullivan said COVID-19 has put the spotlight on technology as a major facilitator of remote education.
"Fortunately, many schools already had in place technologies that allowed for educators to shift their classroom to remote learning," she said.
"Whilst there are many platforms that facilitate synchronous and asynchronous learning, Microsoft Teams appeared to be one of the most popular platforms that educators embraced during the pandemic".
Sullivan said the `meet now' feature has allowed teachers to connect with their students for live lessons, provide real time notebooks for teacher and student feedback, utilise online discussion forums for group collaboration and personalise the learning using breakout channels.
"And now, as schools move back to face to face teaching, the most forward thinking educators are considering how to capitalise on lessons learnt during the pandemic and look for more innovative ways to harness the power of technology to engage students in deeper learning experiences".
The Educator Leaders' Summit 2020, 'Live and Online: Education Insights for 2020', will be held 25 June as an online event using Key Media's Virtual Platform.