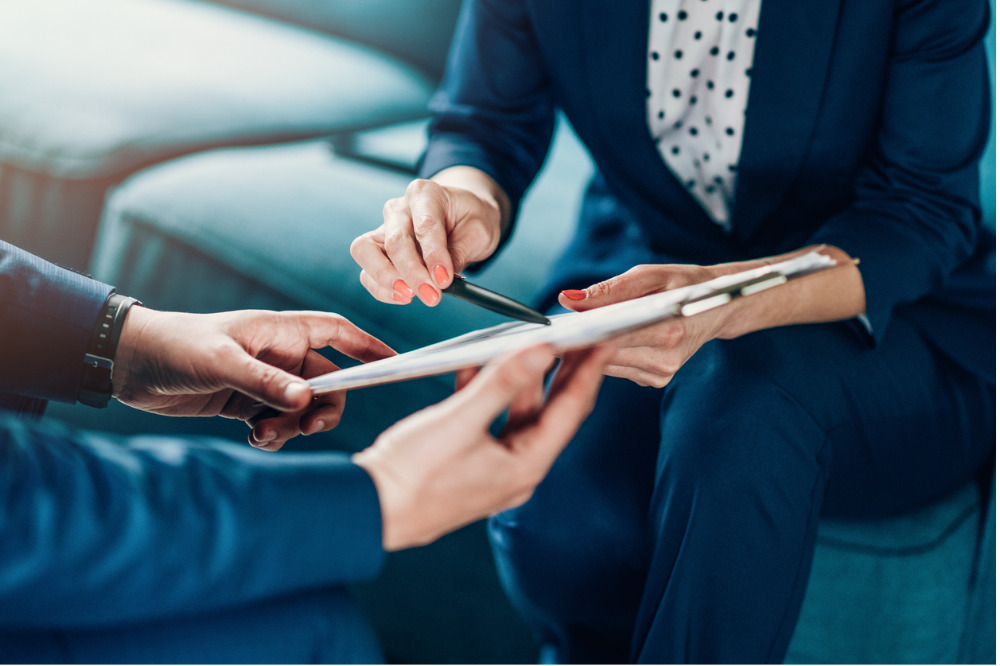 Implementing a new School Management System may seem like a daunting task, but it doesn't need to be.
We spoke to Kate Damant, from The Alpha School System about the implementation process and what she has learnt from her 15 years of onboarding schools.
Finding the right Project Manager is key!
A school's Project Manager can make or break an implementation.
"It's important to consider the experience, knowledge, and availability that this role requires," says Kate.
Some critical factors include a thorough understanding of:
The current system, the data that resides in it and user pain points.
Internal workings of the school and procedures across multiple departments.
Key stakeholders around the school and who needs to be consulted for what.
The school's larger business goals.
Bring people with you, do not drag them
Replacement of such a critical system can cause a certain level of anxiety and a negative knock-on effect when it comes time to start training and using the new system, therefore the Project Manager needs to be responsible for change communication and inclusivity.
"We recommend introducing all staff to the new system early on through product demonstrations and speaking with each functional area to include them in the configuration and migration of data for their area."
"Keeping everyone informed throughout the process will make the transition easier and increase user acceptance," explains Kate.
Focus on the bare necessities
Throughout the implementation, it is important to focus on what the school needs to be operational on day one and then bring in the other functions later.
"It is unlikely that Parent Teacher Interviews will be run in the first week of operation. Trying to bite off too much can create delays and cause retention issues during training," warns Kate.
Don't create more work for yourself
If you're considering a parallel rollout, where the school operates the old and the new system at the same time - don't.
"While it may seem like a good way to ease into things, running two systems simultaneously doubles the workload for your staff, putting undue stress and time constraints on them. This inevitably leads to tasks being completed in one system and not the other, and data integrity issues that can be impossible to wind back," says Kate.
"They will also associate the new system with extra work and therefore become more reluctant to change – despite the benefits of your investment."
Review and reflect
Finally, make sure that you formally close your project.
A good post project review will help you understand how you went, where you struggled, identify departments that are not fully on board or may require an extra hand, and highlight tasks that did not get completed and are still outstanding.
"Moving forward, consider conducting regular internal or external audits every two to three years. This will ensure the functionality you currently have implemented is being properly utilised and helps highlight features not currently in use," concludes Kate.
Although the project may seem like a daunting thought, it also represents an exciting opportunity for your school and a chance to bring a breath of fresh air into current processes. Take your time, do your due diligence, and make sure that your implementation is well mapped out.
For a comprehensive guide to implementation, download the free eBook.