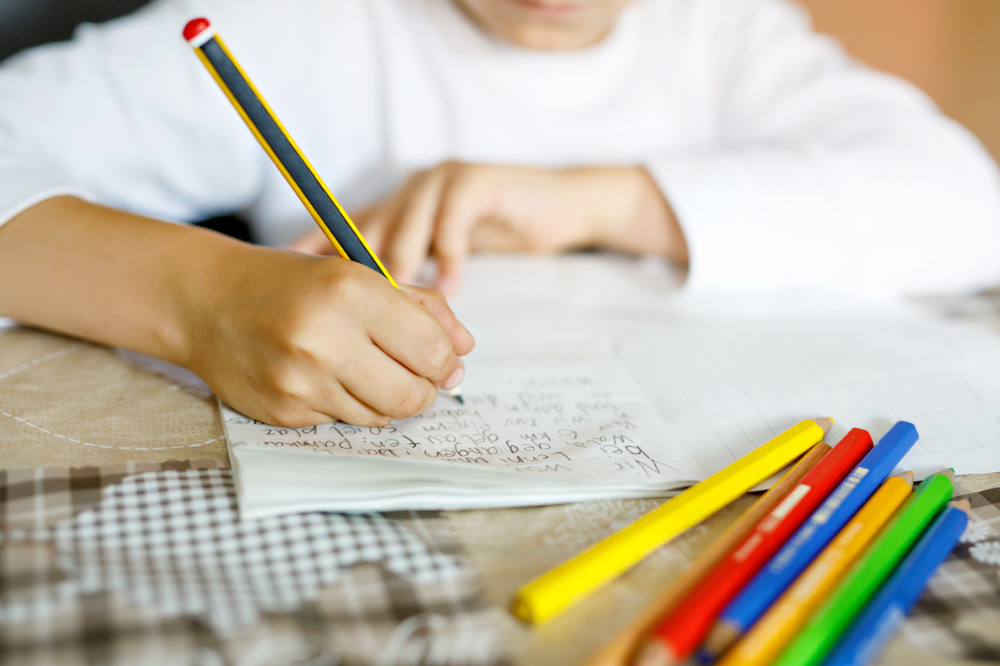 For educators, managing student wellbeing is challenging at the best of times, but COVID-19 has added a very complex dimension to this challenge.
For example, while one student might be feeling anxious about COVID-19, another student might be battling this anxiety on top of a whole host of other mental health issues – and for teachers it's often hard to know how deep that runs beneath the surface.
One organisation helping educators better understand – and improve – their students' wellbeing is Educator Impact (EI), which enables teachers and leaders to improve their practice through 360-degree feedback and evidence-based goal setting.
Below, The Educator speaks to EI CEO Nabil Shaheen about how educators are navigating the massive challenge that COVID-19 is posing to teachers, leaders and students, as well as how the company's new EI Pulse resource is helping to resolve those challenges.
TE: Based on what you're hearing from the schools you're working with, what have been the most significant ways in which COVID-19 has impacted educators?
NS: In a word, stress. Education as a whole has been one of the most scrutinized and debated topics during the COVID-19 crisis. Educators have had to navigate a paradigm shift overnight including managing dislocation of students, mastering new systems and teaching modes, and dissecting confounding new messages. All of this while putting themselves in the way of a very real risk to their physical health. Every other industry had their targets automatically reset when the crisis erupted, but teachers are still expected to deliver to standard outcomes even as the grounds are shifting constantly.
TE: I understand that Educator Impact has developed a new Wellbeing and Engagement product for Students (EI Pulse). How does this work?
NS: We've recently launched Pulse, which allows for the ongoing measurement of student wellbeing. Unlike the traditional survey-based approach, Pulse enables students to 'check in' each week in under 60 seconds. Crucially, Pulse provides a facility for at-risk students to reach out for help at any time, from any device. So, it's useful for individual case management as well as overall planning and improvement. It's so simple to use, schools are rolling it out in less than a fortnight. From day one, Pulse provides actionable data, which is always kept up to date. Pulse collects and organises wellbeing indicators using the ARACY Common Approach™ framework.
TE: Principal wellbeing has been in the spotlight for years now due to increased workloads and pressure from parents. What are the most powerful aspects of this resource for school leaders?
NS: Student and Staff mental health issues are the two fastest-growing stressors for principals. How can Pulse help? First, Pulse gives principals unprecedented visibility of their students' wellbeing: both timely and comprehensive - it helps principals demonstrate to parents that their childrens' wellbeing is important to the school. Second, it helps at an individual student level. Principals are able to identify students that are potentially at risk even if they are remote for lengthy periods of time. Finally, it helps inform school-wide initiatives and react to circumstances with agility. Principals have rapid insight across all aspects of engagement and wellbeing every week.
TE: Are there any other new and exciting EI programs on the horizon in 2020?
NS: To help manage teacher wellbeing through an unprecedented year, Pulse for Teachers will be available in Term 3. This will have all the same simplicity as the Student wellbeing platform, and we'll be integrating it with our existing teacher 'practice' products. We're also working with Dr Adam Faser of The Flourish Movement to develop a Pulse that is specifically designed for principals at around the same time. Finally, in Term 4, we're making available our Parent and Community Pulse. I'm also happy to announce that we are making all Pulse products available to all schools in Australia on a 'pay what you can' basis for the rest of the school year when they reach out to us at https://www.educatorimpact.com/pulse.