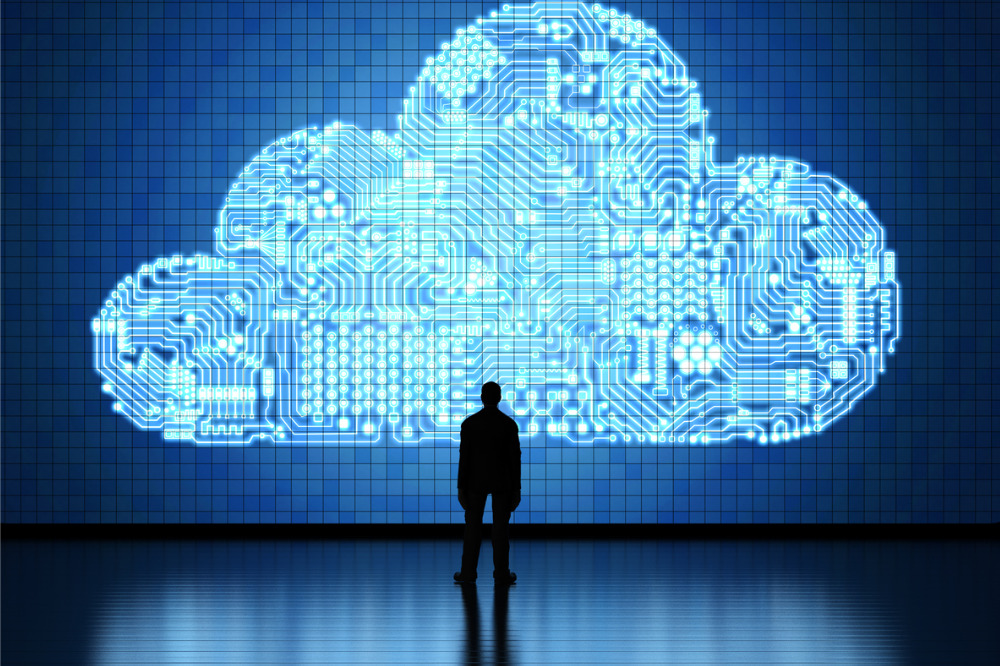 There's no doubt that the monumental shift to remote and flexible learning has created some powerful opportunities for schools to improve the way they deliver their programs.
However, with these opportunities have also come several key challenges that the education sector is now being confronted with. Perhaps the most significant one of these challenges is how to ensure that the mountains of data are both secure and backed up.
Many Australian schools have been rushing to scale up existing online learning environments, and organisations are leveraging Software-as-a-Service (Saas) technologies and resources to scale the needs for all students and teachers.
But just how safe is your school's cloud Saas-stored data?
While some might assume that data cannot be lost if it's stored on the public cloud, it is possible for hackers to infiltrate the Saas environment and delete important data. Risks can also come from within the school's learning community, with the accidental deletion of data by employees or students.

While the cloud provides users high availability, the same can't be said for robust disaster recovery.
In fact, there are many important considerations for schools when it comes to how they should be backing up their data.
One company that has been at the forefront of helping schools and other organisations protect and backup their data is Synology, which boasts a wide array of solutions backed by cutting-edge innovation and field-proven reliability.
Below, The Educator speaks to Joanne Weng, ANZ senior sales manager at Synology, about the state of play for schools' data security in 2021 and how the company is helping educators in this critical area.
TE: Drawing from your industry experience and engagement with schools, what has the shift to remote and flexible learning in 2020 meant for data back up in Australian schools?
One of the reasons that we are witness a shift to remote and flexible learning in 2020 is due to the tremendous growing demand in cloud base Saas ever since the Covid outbreak. More and more schools are implementing Saas appliances like Microsoft 365 or G Suite that not only offers teachers and students access to applications like email, contacts, and collaboration tools, but also offloading some IT management tasks from IT personnel. Just to put this into perspective, consequently, Synology is seeing a 31% YoY growth in its Saas (Microsoft 365 and G Suite) backup applications ever since the pandemic hit back in early March, which justifies the growing amount of Saas based appliances implementation.
As education becoming more digitalised with implementation of a variety of Saas products, the data generated associated with this new paradigm shift is also growing exponentially. However, many schools in Australia lack IT resources where a lot of the time it is the voluntary teachers or computer science teachers that offer to help or consult. With that being said, Saas data backup has never been more critical, and making such task simple and efficient is crucial for school's long-term survival and transformation.
TE: Can you give us a summary of the important role that Synology has been playing in Australian education and what you believe are some key factors that help the company stand out in the ed-tech market?
Synology provides unique and integral solutions for education institutions to centralise backup tasks for virtual machines, Windows endpoints, and their Microsoft 365 and G Suite to Synology NAS. Many SaaS applications only provide users high availability of data, ensuring users can have access to their data at all times thanks to their intricate high availability configuration. However, when it comes to disaster recovery, which is required in instances such as accidental deletion by students or teachers, this is proven to be less sophisticated.
On top of data protection, such on-premise solution gives schools higher degrees of data ownership and governance, consequently compliments the compliance purposes, ensuring employees', students', finance', or any other sensitive data is stored securely with decorum. Not to mention that Synology solution preserves event logs to make sure any badly intended personnel who triggered anomalies or malicious activities shall be held accountable.
Last but not least, besides the initial capital for hardware, such a solution is totally license-free. This is a game changer for a lot of resource-thin schools and institutions.
TE: I understand that Synology have solutions that enable schools to back up Microsoft 365 and G Suite applications and, critically, allow users to retrieve data and documents during service downtime. Can you speak to some of the user-friendly elements of how you help school IT teams achieve this?
Our centralised dashboard enables schools' IT admins to monitor real-time and historical protection of backup services, storage consumption, as well as data transmission history. Schools can enable continuous backup to minimise the risk of data loss, flexibly preserve backup versions by setting a specific time period for file retention, and minimise required storage space with single instancing and block-level deduplication. In addition, Synology's self-recovery portal allows users to go beyond the public cloud's native recovery capabilities and default retention period by providing granular recovery, content search, and data export
TE: Looking ahead into 2021, what are some of the greatest emerging challenges and opportunities for schools to deliver online teaching and learning, and in what ways will Synology be assisting the industry in this respect?
According to Gartner, the Australian public cloud spend is estimated to reach AU$7.7bn in 2021. The education sector – which is gradually relying more heavily on public cloud and Saas applications – will need to consider not just how the increasing amount of data will be protected on the public cloud, but also whether it is essential to start adopting a hybrid cloud infrastructure to store more sensitive and critical data on-premise for compliance and auditing purposes. Synology's solutions essentially provide an easy way for schools to deploy hybrid cloud infrastructure by its user-friendly application's ecosystem, and is a perfect choice for schools that are looking to accelerate their hybrid cloud integration.
For more information about how Synology can help your school, please click here.