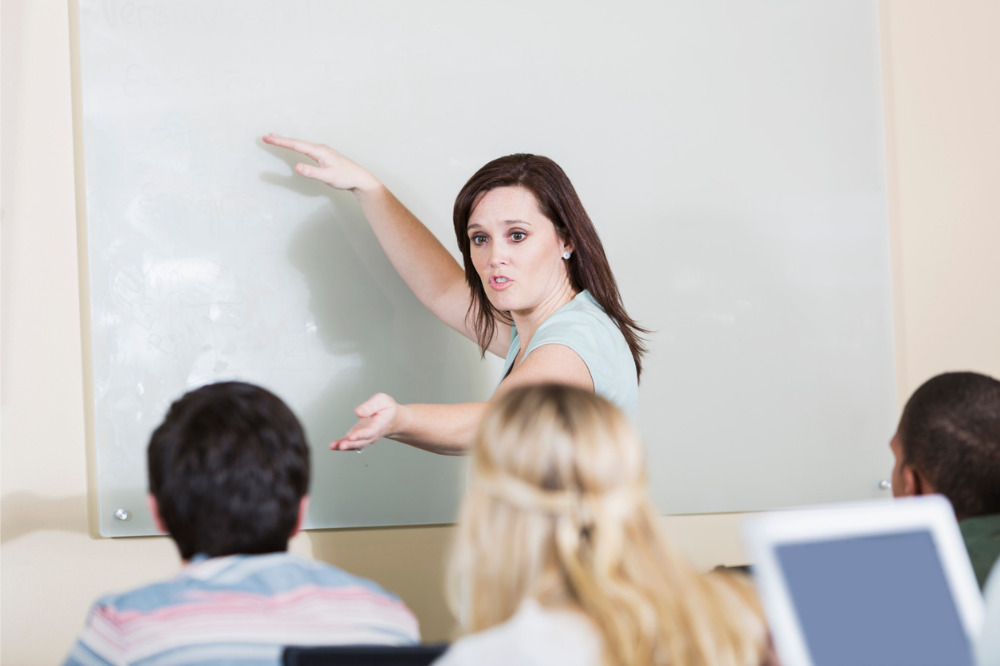 This week, the NSW Government is informing hundreds of schools they can now move temporary teachers to permanent roles, creating better job security for more than 1,400 staff.
"The casualisation of teaching has forced thousands of talented teachers to leave the profession," NSW Premier, Chris Minns said yesterday. "The parents and students of NSW deserve a government that will take decisive action to help our schools and kids."
Since 2017, just 63% of the teaching workforce in NSW public schools have had the security of a permanent position. Under the government's $400m 'Education Future Fund', more than 10,000 permanent teaching roles will be created across NSW by Term 1, 2024.
Initiative a good start, but more can be done
NSW Secondary Principals Council President, Craig Petersen said while the announcement is an "important piece of work" that will help secure staff members in public schools, it won't provide the new stream of staff schools need to fill unfilled positions.
"More work must be done to attract new teachers into schools and, of course, into initial teacher education courses at university," Petersen told The Educator.
"Nevertheless, this initiative sends a strong signal to schools and communities that our teachers, as well as our non-teaching staff, are important and valued."
Read more: Teachers being pushed to the brink – report
NSW Teachers Federation Deputy President, Henry Rajendra said the government's announcement is "a step in the right direction" to address the scourge of insecure employment brought on by the previous government.
"For over a decade the previous government worked hard to make teaching a less secure profession. Temporary teacher numbers increased by over 80 per cent since 2011 while permanent teacher numbers increased by only 1 per cent," Rajendra told The Educator.
"A staggering 78 per cent of people entering the teaching workforce do so on a temporary or casual basis. Increasing the number of permanent teachers provides stability for schools and learning continuity for students."
Rajendra said in addition to uncompetitive salaries and unsustainable workloads, insecure work is another major factor contributing to the growing exodus of teachers from the profession, noting that for the first time, resignations have out-numbered retirement rates.
"This announcement by the new Minister is a good start to tackling the teacher shortage. When paired with removal of the wage cap and action on unsustainable workloads, we can make real progress."
'Rearranging deck chairs on the Titanic'
Dr David Roy, a senior lecturer at the University of Newcastle's School of Education, said that while it's encouraging to see a greater push towards improving job security for the state's teachers and support staff, "top-down change" is needed to resolve workforce shortages.
"Across the English-speaking world, it's same problem – teachers are leaving in droves or not choosing to enter the profession because of poor pay and conditions," Dr Roy told The Educator.
"We know the solution – raise teachers' pay commensurate with their qualifications, create career progression in their employment and if we want to attract people into teaching, we should make the degree more attractive, too."
"Existing measures simply are not changing the working conditions or structures that are leading to people leaving. What it's doing is rearranging deck chairs on the Titanic," he said.