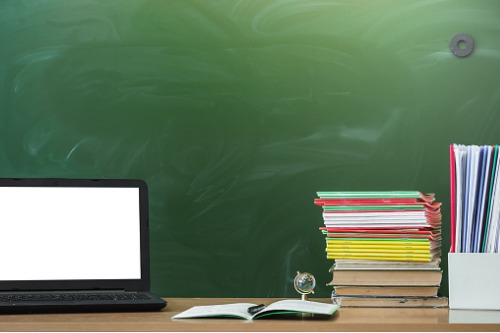 In August this year, the Australian education sector will be put in the spotlight for all the right reasons when the Australian Education Awards 2020 – and those nominated for them – gather at Doltone House in Pyrmont, Sydney.
While Australian teachers, principals and department heads prepare to be recognised for their exemplary work on the national stage, one teacher is basking in global recognition.
Cambridge University Press recently named a Colombian social studies teacher as the 'world's most dedicated teacher'.
Bucaramanga-based New Cambridge School teacher Patricia Abril was announced the winner of the Dedicated Teacher Awards 2020 out of thousands of nominated exemplary teachers in 97 countries.
Cambridge University Press director, Ann Sherry, said the Dedicated Teacher Awards serves as a venue for them to thank teachers for their work.
Abril was internationally recognised for her community projects with her students, such as a student-led project on improving facilities for people with disabilities.
This project even managed to receive government funding.
Abril pointed to the importance of empathy, leadership and sense of social responsibility in her work, as it helps promote human competencies needed to transform society.
She further said she will continue to work on promoting social projects and developing her students' leadership competencies.
Sherry, for her part, said that Abril's efforts changes not only their students' lives, but also gives her students the necessary values and vision to "improve the world for everyone."
"We share this ambition and provide support that encourages the development of a wide range of life skills, so that together with teachers, we build brighter futures for our learners," Sherry said.
Abril and the other finalists will be featured in Cambridge University Press's new education publication in May.
Now on its second year, the Dedicated Teacher Awards 2020 received 6,000 entries from various countries, which was narrowed down to six finalists by a panel of judges. The five other finalists hail from Zambia, the Philippines, India, and Australia
Abril was hailed as the world's most dedicated teacher through a public vote last 26 January.
As this year's winner, she will be awarded an all-expenses paid trip to the UK where she will share her story at the Cambridge University Press's annual education conference.
Abril will also receive free school resources among other prizes.