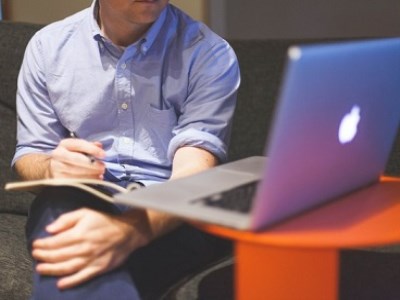 The Australian Principals Federation (APF) has thrown its support behind angry school heads who are upset about being asked to sign a Statutory Declaration confirming their compliance with a new code of conduct.
The new standards – which were designed to prevent child abuse – are part of the Victorian Government's response to the Inquiry into the Handling of Child Abuse by Religious and Other Organisations, and its subsequent Betrayal of Trust Report.
The process is being overseen by the Victorian Registration Qualification Authority (VRQA), which ensures the qualifications for educational staff throughout the state
Earlier this month, principals began seeking legal advice over the request, fearing it will expose them to potential charges of being knowingly non-compliant. In many cases, principals who refused to sign the document have been sent letters advising them that their schools may be deregistered if they fail to comply.
APF Victoria branch president, Julie Podbury, said that all members who have taken a stand against what they call an "insulting request" are being supported by the Federation.
"You cannot make a declaration about what you might do in the future," Podbury said in a statement.
"The VRQA's request is one of the most divisive matters that we have had to face for some time, and strikes at the heart of our relationship with the Department."
Podbury said the APF has been advised that the stat dec is "completely unsuitable for the task to which it was assigned", adding that the Department should have stood firm in the view that it was not necessary to have government school principals complete a Statutory Declaration.
"Once the DET began asking principals to sign and submit the declarations, our advice had to change because we were not prepared to advise people to take action that might be deemed as misconduct, however misconceived that allegation might be," she said.
Berwick Lodge Primary School principal, Henry Grossek, told The Educator the threat to de-register schools may be a tactic designed to "wedge" principals and their school councils.
"This is something the Department would know only too well that principals would be loath to have occur. If that scenario were to play out, I would expect that industrial action by principals would be on the table," he said.
"No-one wants that. If the Department were to actually de-register schools, that would escalate the situation even further. At the end of the day, the Department are caught between the VRQA and schools, and that will have to be resolved at a higher level, or else the Department will bear the brunt of principals' discontent."

Related stories:
Principals seeking legal advice over 'insulting' request
Principals slam 'bureaucracy gone mad'