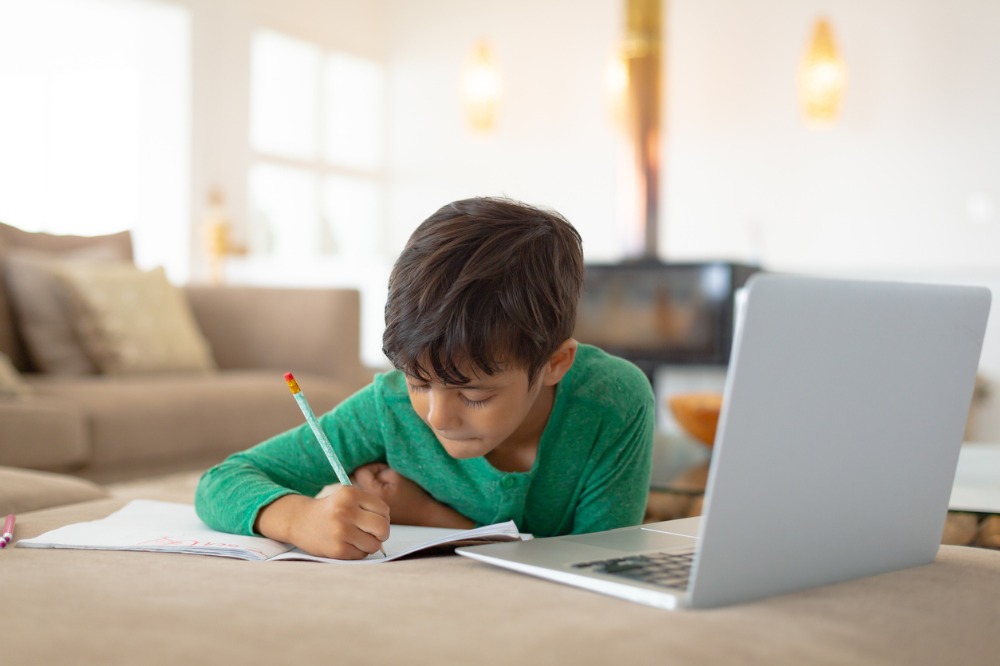 Navigating the COVID-19 world has increased stress, anxiety and uncertainty among Australia's young people, impacting their ability to cope, new research shows.
New national research by UNICEF Australia found the proportion of young people in Australia (aged 13 to 17 years) who feel their ability to cope well with life has almost halved from 81% to 45% since before the national COVID-19 pandemic response was implemented in late March.
Worryingly, the report also found that this number is likely to plummet even further to 31% if the same pressures continue into mid-year.
At the same time, as a stakeholder group in this national pandemic response, one quarter (26%) of young people in Australia consider that they have not been afforded the same importance as other groups.
Over four in ten (44%) feel that there has been little recognition that many young people are either on the front line as workers in retail and food stores or services that remained open.
Significantly, four in ten (40%) young people see many of the discussions about children and young people (e.g. school closures) as not really being about them, but more about impact on parents, carers and the economy.
"We have found that young people are being affected in a myriad of ways," UNICEF Australia program and advocacy manager, Juliet Attenborough, said.
"They have been struggling with the mental health and wellbeing implications of continuing their education and social interaction in relative isolation, relying on intense, prolonged screen time in online video for both".
Attenborough said a quarter (26%) feel they have no way to contribute to the national discussion and are not really being seen as an important part of the overall picture.
"Many are worrying about its implications for the future they will inherit when the pandemic is over – concerned not only about the health and welfare of those close to them, but for community members who have become vulnerable during the response," she said.
"They are experiencing high levels of uncertainty about the impacts if will have on their senior studies and graduation from high school and a sense of being relatively overlooked stakeholders in public discussions".