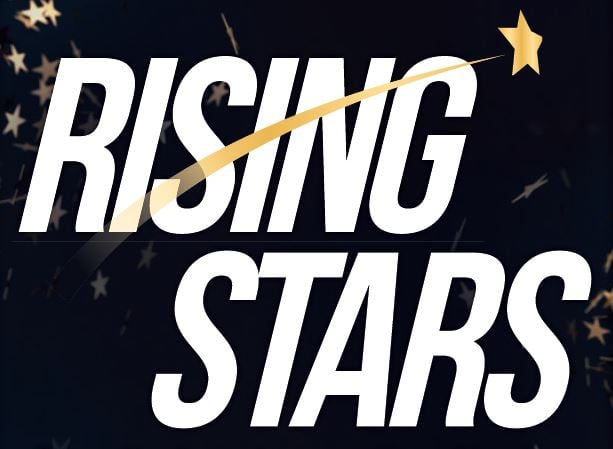 The next generation of education leaders have arrived. In The Educator's inaugural Rising Stars list 2016, we recognise the industry's best and brightest talent under 40, who together prove that the future of education in Australia is in safe hands
WELCOME TO The Educator's inaugural Rising Stars list for 2016.
Last year, we asked the market to name the up-andcoming leaders under 40 making their mark in the fastchanging business and vocation of education. The result? An inspiring showcase of young principals, deputy principals and department heads from across Australia, who together prove the future of education is in safe hands.
The Educator's Rising Stars have been nominated by colleagues and peers for their expertise, strength of character, willingness to innovate, their passion and their vision. They also have another trait in common – their ability to lead. They do not just show a way forward, but engage their communities in order to make it real.
Our Rising Stars did not seek recognition. They are the leaders making a difference day-in and day-out in their school communities, in an effort to improve the lives of their students, and often the education system as a whole.However, The Educator would like to take this opportunity to bring their achievements into the spotlight.