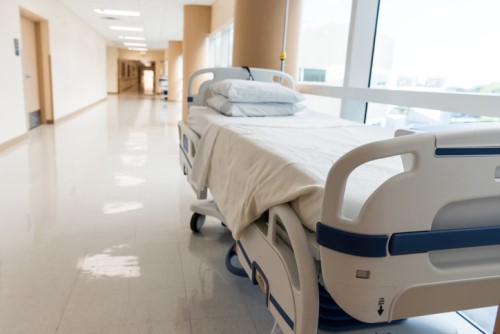 Funding has been confirmed for an Australia-first trial of innovative technology which could prevent seriously ill children from falling behind in school.
Not-for-profit organisation MissingSchool announced this week that it had secured up to $600,000 in funding over three years to pilot telepresence robots in classrooms.
Students will be able to control the movement of the robot in real time via a laptop, tablet or phone which means they can attend lessons remotely. They can also be seen and heard through a two-way video screen, allowing them to interact with students and staff.
Megan Gilmour, chair of MissingSchool, said the robots could enable a bed-bound student to receive the same quality of teaching as they would if they were in a physical classroom.
"Medical science is saving and prolonging the lives of sick kids and we must act now to give them real-time inclusion in their classes and connection with their friends and teachers, to have hope and build positive futures," said Gilmour.
MissingSchool received the funding from Netherlands-based St.George Foundation – the investment means up to 75 robots will be rolled out over three years.
The initial trial will take place in ACT, where MissingSchool has been operating for the past five years.
Related stories:
New initiative to improve kids' early maths skills