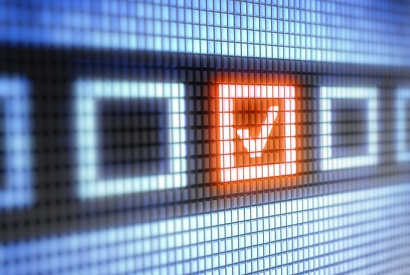 Australian children believe technology is moving in a positive direction and is a force for good that will play an even greater role in their lives as they grow older, a new study shows.
The CompTIA report "International Youth Perspectives of Technology and Careers" surveyed more than 1,500 teenagers between the ages of 13 and 18 from 11 different countries.
It found that 45% of the Australian teenagers surveyed would consider a career in technology, compared to 50% globally. Australian teens are also generally positive about what a job in tech entails; solving problems, doing work that's interesting and fun and earning a good salary.
However, the study also identified barriers that may be keeping even more young people from looking at the technology field as a profession.
"It's encouraging to see that a sizeable percentage of young people see tech as a viable career option," Todd Thibodeaux, president and CEO of CompTIA, said.
"But it's also quite apparent that we still have work to do to correct misperceptions about tech occupations and to provide career instruction and resources that reflect the reality of the 21st Century tech workforce."
Thibodeaux pointed to data that shows 35% of Australian teenagers are of the opinion that they lack the preparation and exposure to technology in high school or college that would prepare them for a career.
A like percentage believe there are limited job opportunities in technology in their local area. Slightly more than one-quarter of teens cite the lack of affordable schooling and training options; and feel the technology field is too competitive and difficult to enter.
The report also confirms that gender bias is still present when it comes to career advice. Boys in Australia received notably higher levels of encouragement from parents, teachers, peers and other to consider a career in tech than girls did (55% vs. 33%).
When teens were asked about specific career opportunities in tech, the most popular choices were designing video games, working in emerging technologies, such as robotics, running a tech business and working in cybersecurity.
"These are all great career choices, but there are many more job roles in tech that provide the opportunity to earn a good salary, take on new and greater responsibilities and, most importantly, have a positive impact on society," Thibodeaux said.
"We need to expand our outreach to get that message out to the next generations of workers."