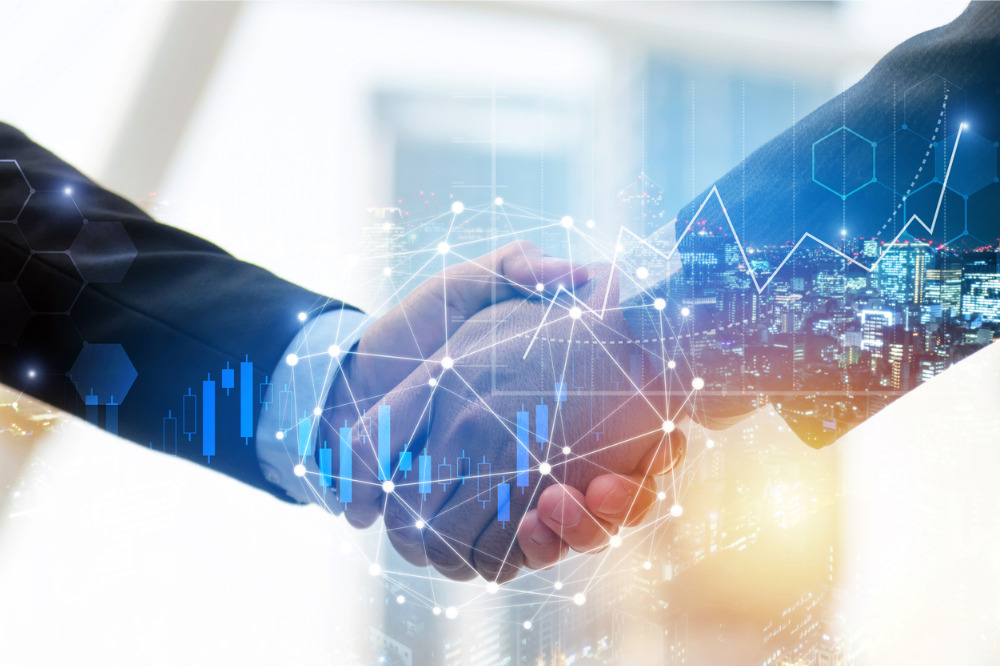 Australia's tech industry is poised for a boom, creating an estimated 1.4m jobs in the next decade-and-a-half, IT experts speaking on a Griffith University panel predict.
At the recently held "The Job Market for ICT Professionals post-COVID-19" webinar, experts said that strong demand for technology professionals will lead to a shortage of about 100,000 specialists in the next four years alone.
Professor Paulo De Souza, Head at Griffith's School of Information and Communication Technology, said the industry's upswing was expected, especially after seeing tech jobs bucking the COVID-19 downturn.
"We have seen the ICT job market is resilient in a crisis," he said.
"Computer science and IT systems is the place to be because these are the professions of the future, there is no question about that."
According to data from Australia Bureau of Statistics, the country's unemployment rates hit 7.1% in May.
However, Holly Bretherton, State Manager at Australian Computer Society (ACS) and one of the panel members, pointed out that figures from the Labour Market Information Portal showed that technology professionals remained in demand, with 5,600 online advertisements posted during the month.
The number was higher than the 5,100 job postings for medical practitioners and nurses, and the 3,300 online ads for carers and aides.
"Back in March you can see that the tech sector was impacted by COVID-19, as was the rest of the economy, but what we're seeing now is a significant rebound," she said.
"Technology is on track to drive $65bn worth of economic growth by 2024."
Professor De Souza said that the anticipated rise in people working remotely in the future will further push demand for tech services, including cybersecurity, cloud computing, and virtual collaboration software.
He predicts data analytics and cybersecurity as the areas with the strongest growth prospects.
"People with skills in data analytics are in really high demand, as data becomes pervasive and readily available," Professor De Souza said.
"That requires not just being a programmer but understanding what analytics is and how you can take advantage of that."
Professor De Souza added that as more employees worked from home, the risk of cyber attacks also increased.
"We need professionals who can understand the risks associated to working remotely, how you can protect the data and how you can assist in driving policy development to ensure Australian information and data is kept secure."