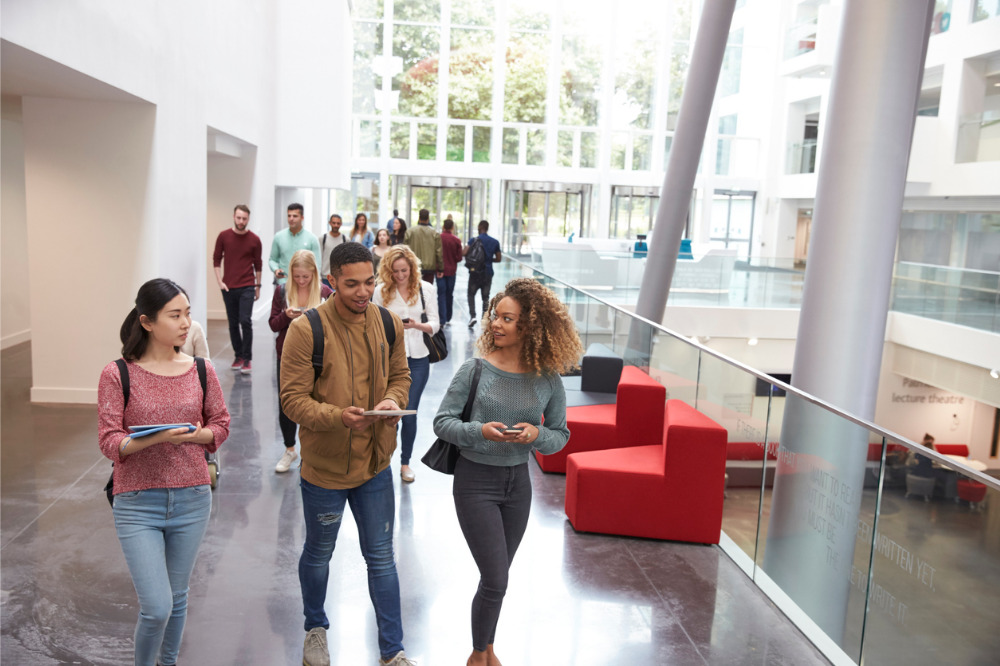 International students have been given the green light to return to Australia without applying for a travel exemption from 1 December, Prime Minister Scott Morrison announced today.
The announcement comes amid reports that Australia's tertiary education sector has taken a significant hit from the closure of borders, which was triggered by the outbreak of the COVID-19 pandemic in March 2020.
Commencements in the higher education sector have declined by more than 40% since the peak recorded in August 2019, with new starters now falling to just above the level recorded in August 2013.
Currently, more than 130,000 international students are stuck outside Australia, but today's announcement means students can begin returning from next Wednesday.
"The return of skilled workers and students to Australia is a major milestone in our pathway back, it's a major milestone about what Australians have been able to achieve and enable us to do," Morrison said.
The PM also announced new travel bubbles with Japan and South Korea, which follows the opening of a two-way travel bubble with Singapore on Sunday, allowing students, families and migrants to return to Sydney and Melbourne. Returning visa holders must be double vaccinated and have proof of a negative COVID-19 test before travelling.
Universities Australia welcomed the announcement, saying it will "give heart" to more than 130,000 international students with visas waiting to return to Australia.
"They want nothing more than to re-join their classmates in Australia," Universities Australia Chief Executive Catriona Jackson said.
"We look forward to further detail so we can work quickly to get students back for first semester next year."
Jackson said that while returning students have to adhere to state and territory quarantine rules, there is an increasing trend towards no quarantine for fully vaccinated students.
"Universities continue to work to ensure the safety of all students as they slowly return to campus," she said.
"International students are the future corporate and political leaders of our nearest trading partners. They make an enormous contribution to Australia's influence in the world."