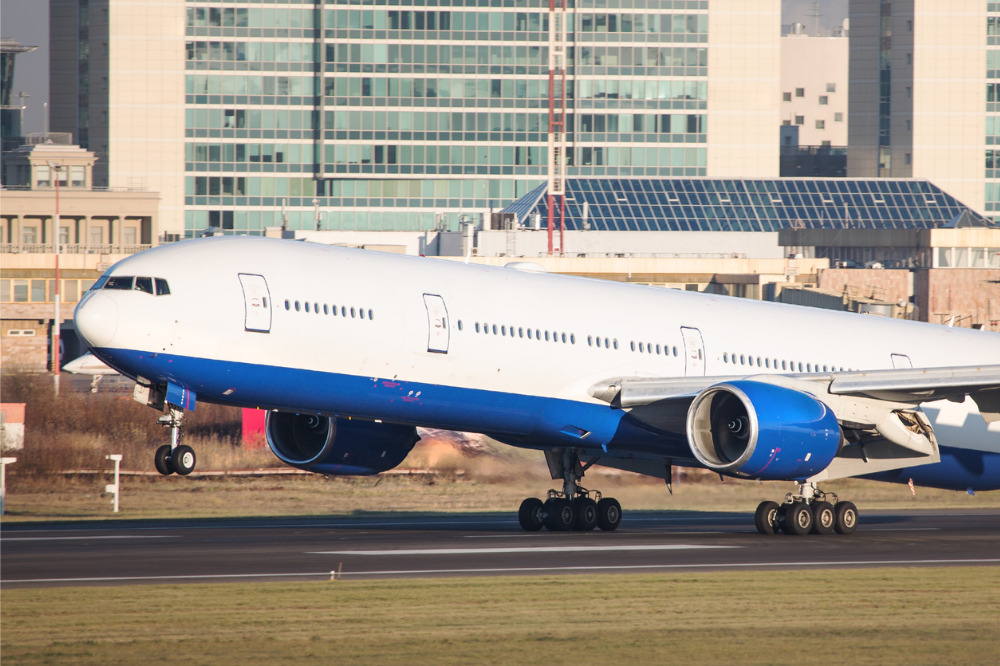 Five-hundred international students will be soon permitted to travel into Australia on two chartered flights under a pilot program recently green lighted by the Federal Government.
Before COVID-19 shut down Australia's borders, about 250,000 international students were studying in NSW. Today, nearly half of all international students in higher education remain outside of Australia. About a third of international PhD students are also offshore, anxious to return.
However, under the government's approved plan, fully vaccinated international students will now be able to undertake a phased return to the country, with the first flight touching down in early December. It is understood that while the airfares will be paid for by students, universities will cover the cost of quarantine.
Accommodation provider Scape has been confirmed to house the returning students for a 14-day quarantine in Redfern, at a building retrofitted to accommodate up to 650 students to COVIDSafe standards approved by NSW Health and NSW Police.
Universities Australia chief executive, Catriona Jackson, welcomed the announcement, saying NSW university leaders have been working hard with the NSW State Government and the Commonwealth on plans to safely return students for 18 months now.
"The announcement will bring hope and certainty for many students who have been patiently waiting to return to New South Wales campuses and realise their dream of a world class Australian education," Jackson said.
"International students make a significant cultural and economic contribution to Australian life, and we look forward to a time when we can safely welcome all students back."
NSW Deputy Premier and Minister for Regional NSW, Industry and Trade, John Barilaro, said the pilot program would slowly expand and evolve, as vaccination rates continue to rise in NSW and internationally.
"The international education sector sustains thousands of jobs across NSW, and I'm proud that NSW is leading the way with the return of international students to our shores," Barilaro said.
"The safety of the people of NSW is paramount and we are taking no risks. All participating students will be required to be fully vaccinated with a TGA-recognised COVID-19 vaccine, and strict quarantine protocols will be in place."
Barilaro said the plan would not come at the expense of any Australian citizen or resident wishing to return home.
However, students from China and Nepal will likely be excluded from the pilot plan, as it is only eligible for students fully vaccinated with Therapeutic Goods Administration (TGA) recognised vaccines including Pfizer, Johnson and Johnson, Moderna and AstraZeneca.
Many of these students have been administered vaccines like Sinovac and Sinopharm, both developed by Chinese pharmaceutical companies but not currently approve by the TGA.
Western Sydney University Vice-Chancellor Barney Glover, who has been leading a committee planning the pilot, said the Australian Technical Advisory Group on Immunisation (ATAGI) and the TGA must work to resolve this.
"We encourage ATAGI and the TGA to move quickly on this to work through the vaccination reciprocity arrangements for non-approved vaccines so we can open up more broadly," Professor Glover told the ABC recently.
Reports show that Australian universities lost more than 17,000 jobs and $1.8bn in revenue last year compared to 2019, according to figures released by Universities Australia. A further 5.5% ($2bn) decline is expected this year as international border closures remain in place.