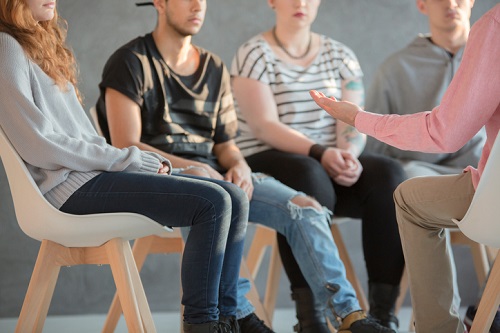 The Federal Government has announced it is extending mental health services to international students affected by the novel coronavirus (nCoV).
Federal Education Minister Dan Tehan said international students can also access crisis support services such as Lifeline Australian, Youth Beyond Blue, eheadspace, and Kids Helpline along with other health and medical services which were previously only open to Australian citizens.
Call centres offering bilingual language support were established to help these students should they have any questions about their health or education. The centres can also refer students to other counselling services delivered in other languages.
"The safety of the public, and all students, is the Government's number one priority. We understand that extends to ensuring students have the mental health support they need," Minister Tehan said.
"I also want to assure students that even if they choose to do a little more of their study online, their highly-regarded, world-class Australian university degree also remains valid".
Last week, Minister Tehan met with higher education leaders to discuss how to minimise nCoV's impact on the sector, which is poised to lose billions as the economic fallout from the virus worsens.
Both government and university leaders are offering flexibility following the implementation of a flight ban between China to Australia.
"I am in regular contact with Universities Australia and vice chancellors as we continue to co-ordinate our response to the coronavirus," Minister Tehan said.
"We are dealing with the immediate issues of supporting international students impacted by the changed travel arrangements and exploring solutions to lessen the impact on their education".
Minister Tehan also said that student visas of those who are affected by the travel restrictions remain valid, unless they have been in mainland China from 1 February.
Mental health, a growing priority
Prior to Minister Tehan's announcement, the Federal Government announced it is funding a study to better support international students' wellbeing.
Government support directed to mental health has been front and centre in the past few months in response to the bushfires which affected schools and communities.
These came in the form deploying more liaison officers and support clinicians as well as training teachers how to help students who were affected by the bushfires.