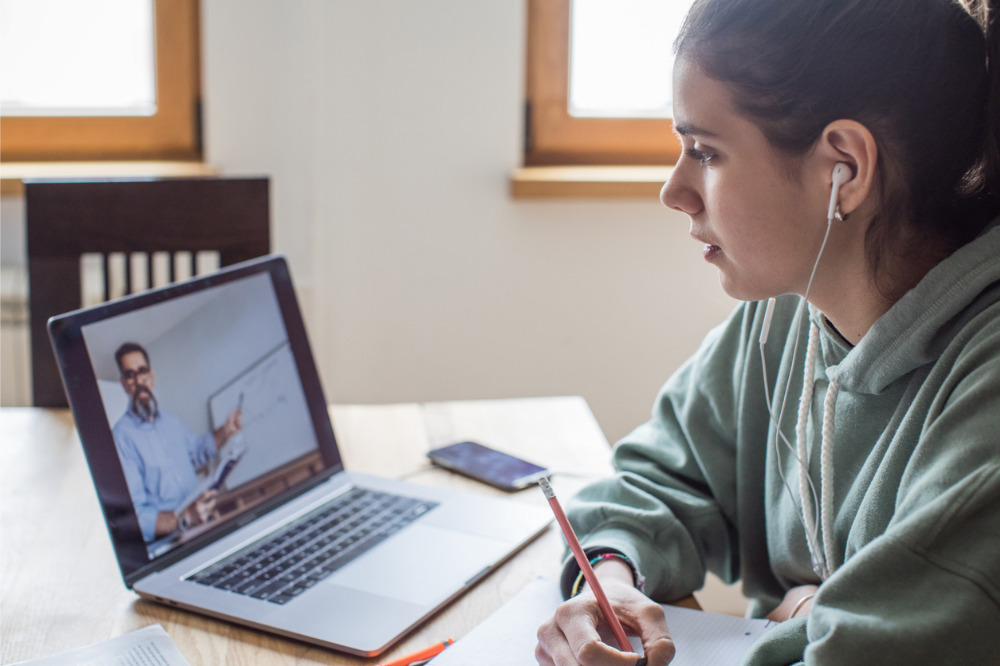 More undergraduate students are starting to recover some of the pandemic losses in the university experience – but not to the same levels seen before the pandemic.
According to two new reports from the 2021 Quality Indicators for Teaching and Learning (QILT) Student Experience Survey (SES), undergraduate students reported the educational experience to be 78% in 2019 to 69% in 2020 to 73% in 2021.
Read next: How will universities bounce back from COVID-19?
Lisa Bolton, director of research and strategy at QILT, said the students have noted the lack of opportunities to interact with professors and other students, which in turn makes a more difficult academic journey.
In fact, the current student rating for learner engagement is still 11% below compared to 2019. It's a partial recovery of the student experience, but the challenges remain in the wake of the lingering pandemic.
"2020 was a year of significant disruption in higher education with many institutions forced to adapt rapidly to fully off-campus learning in response to COVID-19," Bolton said. "While 2021 still saw disruptions due to intermittent lockdowns, many institutions chose to continue to deliver whole or parts of courses online, with many students reporting decreased on-campus engagement both in and out of the classroom."
"Many students have commented that the lack of opportunities to interact with other students inside and outside of class has decreased their opportunities for developing social and academic relationships with other students and made engaging in group activities and assessments much more difficult," Bolton added.
Read more: How universities are improving student experience
The trend is much more bleak for international students, who rely more heavily on the facilities and relationship that on-campus study provides. The number of international students grew in 2021, almost tripling the count in 2020.
However, they grew less engaged with the undergraduate experience with the introduction of online classes, reporting an educational experience of 75% in 2019 to 63% in 2020 to 66% in 2021. Historically, international students also tend to rate teaching quality lower than local students – a trend that has continued through 2020 and 2021.
"International students continued to have a difficult time in 2021 with a large proportion of respondents located in Australia reporting that their living arrangements, financial circumstances and paid employment situations had negatively impacted their study," Bolton said.