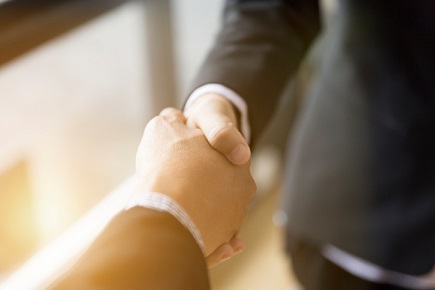 As schools and universities commence their first term, two universities have announced a collaboration with other institutions in a bid to improve the quality of education on their campuses.
The Queensland University of Technology (QUT) said it is extending its technical know-how to the state's first vertical school – Fortitude Valley State Secondary College, which will service communities surrounding the inner Brisbane area.
The University's Faculty of Education formerly worked with the College's leadership team throughout 2019 to develop the school's curriculum.
Both students and faculty members from QUT's Creative Industries Faculty also participated to develop furniture to suit the school's urban environment.
Fortitude Valley, which opened its doors in January, started its first school year with 150 Year 7 students. The school is expected to enrol 1,500 students across all year levels by 2025.
QUT Faculty of Education executive dean, Professor Carol Nicoll, said they will continue to collaborate with Fortitude Valley's leaders and staff for the development and implementation of its curriculum and pedagogy.
"The collaboration will open up valuable research and professional development opportunities for staff and students of both the school and QUT," Professor Nicoll said.
"In addition, there'll be opportunities for teaching placements, engagement and other real-world activities for QUT students in teacher education and other disciplines".
Complying to regulations
Meanwhile, Western Sydney University's (WSU) School of Business has announced a partnership with OpenLearning, a leading online education platform, in bid to upgrade its Continuing Professional Development (CPD) courses which are catered towards the financial services sector.
WSU School of Business dean Professor Amir Mahmood said the new courses are necessary to meet the requirements under the Financial Adviser Standards and Ethics Authority (FASEA) new code of ethics, which came into effect in January.
FASEA was established in 2017 upon the findings of the recent Royal Commission into the financial services industry. According to the FASEA requirements, financial advisors have to take part in development programs to keep their knowledge and skills updated.
The University's partnership, Professor Mahmood said, seeks to deliver "up-to-the-minute regulatory, technical and ethics training" in a seamless manner.
Adam Brimo, OpenLearning CEO, for his part said that the courses they developed "set the benchmark for CPD within the sector through the use of engaging, real-life scenarios, and established community of practice."